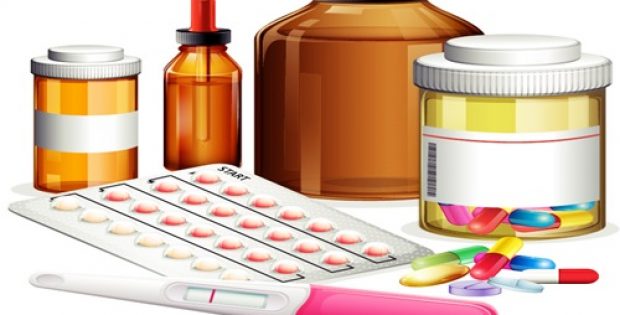 The FDA has approved immunology therapy Skyrizi for plaque psoriasis which AbbVie hopes will help lead it into a post-Humira future.
AbbVie also plans to make Skyrizi available in the U.S. in early May 2019.
AbbVie Inc., a U.S. based leading biotechnology firm, has recently announced that its plaque psoriasis treatment drug Skyrizi has successfully won the U.S. Food and Drug Administration (FDA) approval, an accomplishment that seemingly comes at a time when its bestselling psoriasis drug, Humira, faces patent pressures.
Reportedly, plaque psoriasis is one of the most common forms of psoriasis, an acute skin condition, which could be treated using AbbVie's intravenous drug Skyrizi whose approval is based on the outcomes from its global Phase 3 psoriasis program which assessed the safety and efficiency of the drug in adults with moderate to severe plague psoriasis.
BiopharmaDive reported that the approval for Skyrizi in the U.S. was expected as the drug was already given a go-ahead from the Committee for Medicinal Products for Human Use of European Medicines Agency and positive recommendation from regulators in Japan.
As per study reports, around 80% of patients with moderate to severe plaque psoriasis, in the phase 3 studies, achieved 90% clear skin and over half of them attained complete skin clearance through Skyrizi. However, with attained approval, AbbVie now plans to make Skyrizi available in the U.S. in early May 2019.
Speaking on the clinical condition, AbbVie said that psoriasis causes increased skin cells production, leading to inflamed, red lesions or plaques, that can be painful and itchy. Furthermore, it is reported to affect around 7.5 million Americans and is the most widespread autoimmune disease in the U.S.
As for Humira, it is one of the world's most popular prescription medicine and has long enhanced AbbVie's business, generating revenue of around $19.94 billion in 2018. However, the drug is set to face biosimilar competition from 2023.
For the uninitiated, Skyrizi, which won regulatory approval in Japan and Canada in early 2019, is part of a collaboration between AbbVie and Boehringer Ingelheim, with AbbVie leading its development and commercialization.
Source Credit: https://in.reuters.com/article/us-abbvie-fda/abbvies-skyrizi-drug-to-treat-psoriasis-wins-u-s-approval-idINKCN1RZ2LF