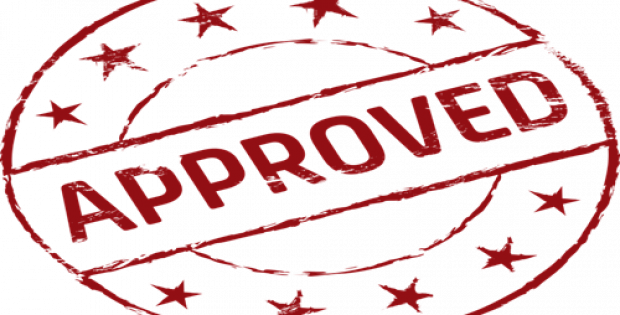 Agios Pharmaceuticals, Inc. has recently announced that the FDA has accepted the supplemental New Drug Application (sNDA) of the company for TIBSOVO®. Apparently, the drug would be used in treating patients that are newly diagnosed with acute myeloid leukemia (AML), with a mutation called isocitrate dehydrogenase 1 (IDH1), who are unqualified for standard therapy.
A press release from Agiosreveals that the company's sNDA was granted a Priority Review, along with beingprovided with an action date for Prescription Drug User Fee Act (PDUFA), of June21, 2019. The Priority Review status from FDA accelerates drug review time to justsix months from the filing day and is provided to drugs which could offer hugeadvances in treatment or might offer treatment where there is no existence ofadequate therapy.
Additionally, the TIBSOVO® sNDA was purportedly accepted as part of the FDA's Real-Time Oncology Review pilot program, that is aimed at making oncology drug reviews more efficient by providing access to clinical trial data to the FDA before the information being formally submitted to the agency.
Chief medical officer of Agios, Chris Bowden, M.D., mentioned that the organization is working with the FDA less than seven months after the approval of TIBSOVO in refractory or relapsed AML, for expanding the drug's labeled indication in the frontline setting.
Dr. Bowden further said that newly diagnosed AML patients, that are unqualified for standard treatments like non-intensive and intensive chemotherapy, are being offered only palliative care right now. There is a significant requirement for new treatment options, and Agios believes that AML patients with IDH1 mutations could potentially benefit from this targeted therapy, he added.
For the record, TIBSOVO is an oral, first-in-class, targeted inhibitor of mutant IDH1. This sNDA submission is on the basis of results from expansion study of ivosidenib in patients with newly diagnosed AML ineligible and untreated AML patients from the Phase 1 dose-escalation for standard treatment. Untreated AML portion data of the study were presented at 2018 Annual Meeting of American Society of Hematology (ASH).