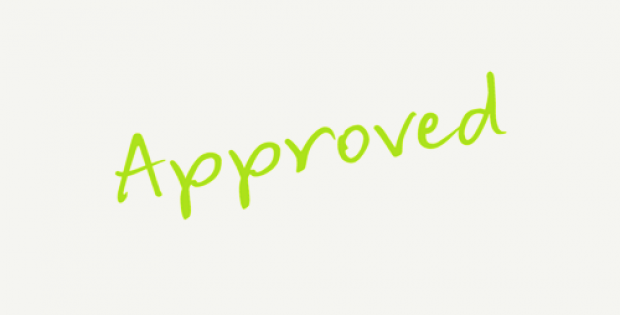 In a recent turn of events, Albireo Pharma, Inc., a clinical-phase orphan pediatric liver disease firm producing new bile acid modulators, has reportedly declared that its Investigational New Drug application has acquired the requisite thirty-day review by the United States FDA and is moving forward for a Phase II clinical testing of elobixibat, a first-of-its-kind, once a day, orally-admissible IBAT (ileal bile acid transporter) inhibitor, for treating nonalcoholic steatohepatitis and nonalcoholic fatty liver disease.
According to a press release by AlbireoPharma, the nonalcoholic fatty liver disease affects nearly twenty-fivepercent of the global population and is a leading cause of liver ailments.NAFLD might proceed to become NASH, which includes symptoms such as liverinflammation and liver damage due to the buildup of fat in it. NASH accordswith high diabetes and obesity rates and is anticipated to become a major causeof liver transplants in the U.S. Patients with NASH have a ten times higherrisk of liver-linked death, compared to the general populace. Reportedly, atpresent no permitted pharmacologic cure for NASH is available.
Ron Cooper, CEO and President, Albireo, was quoted stating that investigational new drug and ensuing trail initiation are pivotal for company's NASH program, as it applies its expertise in bile acids and leverages its new IBAT platform to tackle a huge unmet medical need.
Cooper further mentioned that Albireo has a two-pronged approach for developing NASH: furthering elobixibat, a potential IBAT inhibitor, into a Phase II clinical trial and continue to develop new preclinical compounds.
According to sources familiar with the development, the strategic Phase 2 clinical trial is a double-blinded, randomized, placebo-managed, multiple-center trial formulated to evaluate the safety and efficacy of elobixibat in about forty-six adults with biopsy-confirmed NASH or assumed diagnosis of NASH/NAFLD on the basis of metabolic syndrome definitions. Reportedly, healed patients will be given 5 mg of elobixibat once a day for a duration of 16 weeks.