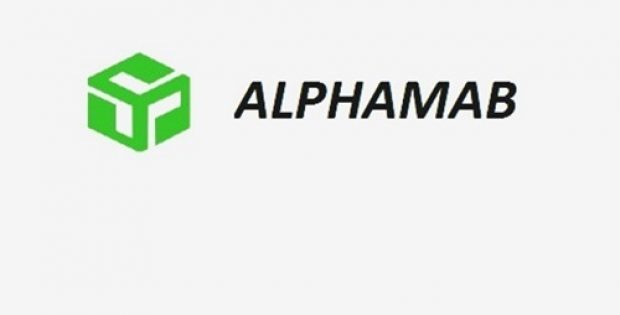 Suzhou Alphamab Co. and Ascletis Pharma Inc. together announced that Alphamab and the subsidiary of Ascletis have signed an exclusive licensing agreement and entered into a strategic collaboration for Anti-PD-L1 KN035. Apparently, the partnership is aimed at treating hepatitis B along with other viral diseases in Greater China.
According to an Ascletis press release, it holds an exclusive license from Alphamab for developing and commercializing ASC22 (KN035) for viral diseases, which includes hepatitis B, in Greater China, under the terms of agreement. Ascletis would pay a cash upfront payment to Alphamab, that would be eligible for receiving payments in commercial milestones and development, along with tiered royalties on future sales of ASC22, starting from the mid-teens to about twenty percent.
Sources familiar with the matter cite that Alphamab would be manufacturing ASC22 for commercialization and clinical trials of viral indications in Greater China for Ascletis. Ascletis would be eligible for sharing certain economics like upfront, royalties and milestone payments, depending on the regulatory status and development of ASC22 in Greater China.
KN035, a PD-L1 antibody, has been supposedly investigated in numerous clinical trials in cancer patients, which include China's pivotal cancer trials. Invaluable human safety data for KN035 has been provided through these clinical trials. Subcutaneous administration route for PD-L1 antibody ASC22 delivers a distinguished approach, which could improve patient compliance in clinical practice.
Ascletis' Founder, Chairman and CEO, Jinzi J. Wu, PhD, mentioned that this strategic collaboration provides Ascletis with an opportunity for offering a clinical cure for Hepatitis B patients, and developing ASC22 as a potential first-in-class HBV immunotherapy.
Dr. Ting Xu, Alphamab Chairman, said that with the demonstrated clinical development expertise of Ascletis in liver infectious diseases, the company is confident about KN035 immunotherapy leading towards an effective clinical cure for Hepatitis B. The company looks forward to a broad and long-term partnership with Ascletis in liver and viral diseases, he added.