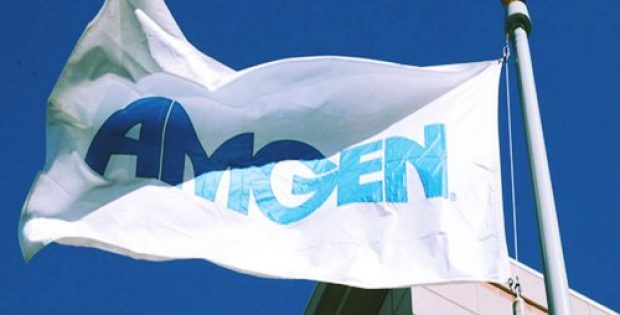 The firms will jointly develop preclinical molecule, MP0310 in combination with Amgen's Oncology assets
U.S. biopharmaceutical conglomerate, Amgen Inc. has recently announced a collaboration and license agreement with the Swiss clinical-stage biotech firm Molecular Partners AG, for development and commercialization of preclinical molecule, MP0310.
Sources close to the deal cite that Amgen, as per the agreement, will obtain exclusive global development and commercial rights for MP0310. The two firms will jointly identify MP0310 using Amgen's oncology pipeline products, which includes its investigational BiTE® molecules.
However, Molecular Partners will retain certain rights to develop and commercialize its exclusive DARPin® pipeline products in combination with MP0310, cite sources.
As per reports, Molecular Partners will receive $50 million worth of upfront payment, over $497 million in development, regulatory and commercial milestone payments, and double-digit, tiered royalties. Further, the two firms will share the clinical development costs in defined fractions for the first three indications subject to certain conditions, while for additional clinical trials Amgen will be responsible for the development costs.
According to an official press release, David M. Reese, M.D., Executive VP of Research and Development, Amgen, said that the field of immuno-oncology continues to evolve rapidly, and the firm believes that combination treatments will play a key role in the future of cancer treatments. He said that the company is looking forward to integrating MP0310 with certain oncology assets, including BiTE® molecules, to deliver enhanced results for patients.
Dr. Patrick Amstutz, CEO, Molecular Partners, was quoted saying that MP0310 is the first candidate out of its localized, multi-specific immune-cell agonists portfolio. He said that the collaboration with Amgen will allow the firm test multiple combinations of MP0310 with different agents, leveraging the potential of MP0310.
Amstutz added that the company anticipates MP0310 to reach clinicians in 2019. The partnership with Amgen highlights the potential of the DARPin® platform and MP0310 to deliver new therapeutic designs.