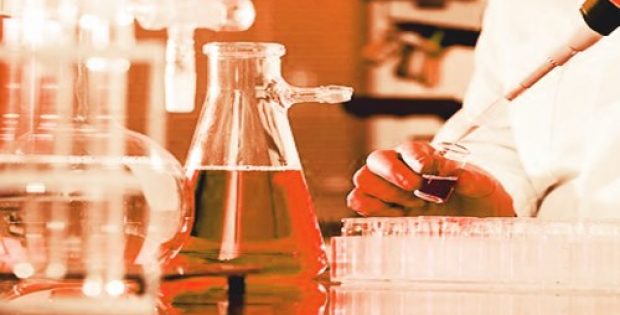 The investment will be used to fund the development of Antengene's lead ATG-010 (selinexor), ATG-008 programs and clinical-stage assets.
Renowned clinical-stage biopharmaceutical company, Antengene Corp. has recently completed a $120 million Series B financing round jointly led by FountainVest and Boyu Capital, with contribution from WuXi Corporate Venture Fund, Celgene Corporation, and Taikang. Reportedly, TF Capital and Qiming Venture Partners also participated in the round which follows the $21 million Series A financing in 2017 which was led by Qiming.
Founded in 2017, Antengene focuses on the development and commercialization of new therapeutics. Based in China, Antengene is focused on delivering advanced drugs and combination therapies to diseases with high medical needs in China and the Asia-Pacific region.
Sources cite that the investment will primarily be used to fund the development of the firm's lead ATG-010 (selinexor), ATG-008 programs and clinical-stage assets, to further enhance Antengene's pipeline through R&D and partnerships, and to prepare the commercial launch of late-stage drug candidates.
Moreover, the 169,984 sq-ft manufacturing and research facility in Shaoxing, China, currently under construction, will offer both the commercial and clinical drug supply for the company's product portfolio, cite sources.
According to an official press release, Dr. Jay Mei,Founder, Chairman & CEO, Antengene, said that the companyis looking forward to creating value for investors, patients, and its partnersand will continue to advance in the science-driven, patient-centered R&D,while preparing for the commercialization of the firm's key products in theregions of China and the Asia-Pacific.
Commented on the investment, Yanling Cao, MD, Boyu Capital, said that the company, as a long-term investor in the biopharmaceutical industry of China, is delighted to be the lead investor in the Series B financing of Antengene. He said, the company was impressed with Antengene's progress and is excited to work with its team to bring in new therapeutics to patients in China and Asia-Pacific.