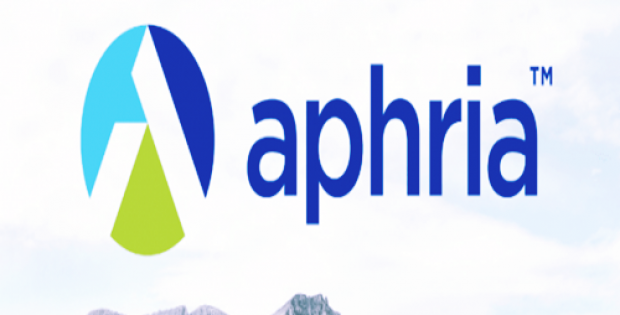 The supply and distribution agreement will provide Aphria's medical cannabis product throughout Paraguay
Canada's cannabis producer, Aphria Inc. has recently inked a letter of intent to supply medical cannabis to Paraguay's pharmaceutical manufacturing, import and distribution company, Insumos Medicos S.A. As per an official statement, Aphria claims that Insumos, as a part of the agreement, will undertake the registration of its products in Paraguay and the appropriate licensing for import of medical cannabis.
Jakob Ripshtein, President, Aphria, was quoted saying that Latin America represents an important growth opportunity within the global medical cannabis industry, and the company is thrilled to be among the first firms to enter Paraguay's thriving market.
He said that Aphria's strategic partner, Insumos, is well-positioned to establish a leading presence for Apharia's medical cannabis products throughout the country. Ripshtein added that the company will continue to expand its footprint in Latin America and across the world through its diversified approach to attain new partnerships, innovation and expansion.
Sources cite that Paraguay, upon completion of the strategic agreement, will become the third medical cannabis market in Latin America, following Argentina and Colombia which already offer Aphria's diversified medical products.
Reportedly, the recent supply and distribution deal comes in line with Aphria's long-term strategy for global expansion. The company has a remarkable presence across Europe, Canada, Latin America, Africa, the Caribbean and Oceania.
For the record, Aphria is a leading provider of medical cannabis, driven by strong commitment towards innovation and product quality. Based in Leamington, Ontario, the company has been setting the benchmark for the low-cost production of clean, safe and pure medical grade cannabis, grown in the most natural conditions possible. Focused on attaining new opportunities while being backed by latest technologies, Aphria is committed to bringing breakthrough innovation to the global cannabis market.