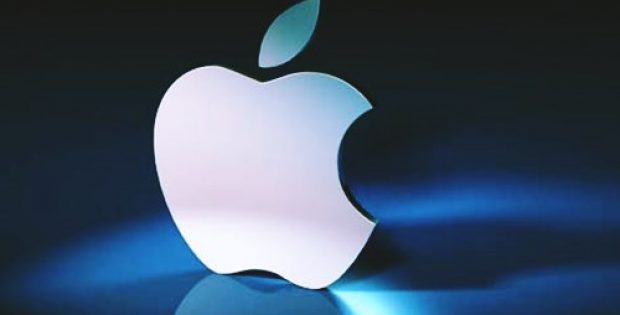 The study would focus on using the latest Apple Watch to detect atrial fibrillation (AFib), a leading cause of stroke.
U.S. tech giant, Apple, Inc. is collaborating with pharmaceutical conglomerate, Johnson & Johnson on a study to determine whether the latest Apple Watch, in combination with an app from the pharma giant, can accelerate the diagnosis of a leading cause of stroke.
Sources close to the matter state that the study aims to focus on the ability of the Apple Watch Series 4 to detect atrial fibrillation (AFib), a rapid heart rate symptom, earlier than the company's prior models. the initiative is being considered as a step that can reduce the risk of strokes.
According to USAToday, Jeff Williams, COO, Apple, said that the company has reportedly receivedappreciation from Apple Watch users who have detected AFib. He said that thefirm aims to gain a deeper knowledge about prevention and outcomes linked toearly detection and is thrilled to work with Johnson & Johnson that owns along history and expertise in cardiovascular disease.
Paul Stoffels, Executive VP & Chief Scientific Officer, Johnson & Johnson, was quoted saying that the company aims to identify early AFib and prevent stroke by using Apple's physical know-how and their company's medical and scientific expertise.
Reports from Johnson & Johnson claim that AFib is irregular, rapid heart rate condition that causes about 130,000 deaths and 750,000 hospitalizations per year in the U.S. On a global scale, about 33 million people have AFib, of which up to 30% of cases go undiagnosed until life-threatening complications arise, claim reports.
Reliable sources claim that the controlled, randomized multi-year study will commence later in 2019 and be limited to U.S. senior citizens aged over 65 who wear the latest Apple Watch Series 4.
For the record, The Apple Watch Series 4, which costs around $399, comes with an irregular heart rhythm notification feature, as well as an FDA-approved ECG app, both of which are designed to detect AFib.