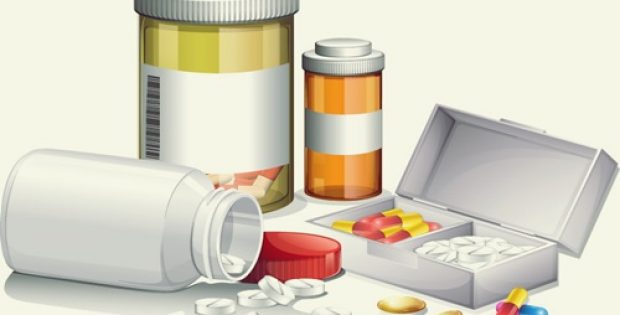 Ascendis Pharma, a renowned biopharmaceutical firm which utilizes its state-of-the-art TransCon technology to deal with unmet therapeutic needs, has recently declared top-line outcomes from its main phase III heiGHt Trial were presented at the annual meeting of Endocrine Society, ENDO 2019, which took place in New Orleans.
If reports are to be believed, the trial outputs showed that TransCon Growth Hormone administered once in a week to children suffering with pediatric growth hormone deficiency had equivalent tolerability and safety to a daily dose of Genotropin®, with a substantially greater hike in annualized height velocity during the 1 year study duration. Sources claim that TransCon hGH has been developed to provide a constant release of unaltered hGH, the matching growth hormone utilized in everyday therapies, at an expected rate over 1 week.
For the uninitiated, pediatric GHD is a critical orphan disorder characterized by petite stature and metabolic anomalies which affect overall mental and physical health. In individuals with GHD, the pituitary gland does not generate enough growth hormones, which are important for gaining height and optimal bone mass, along with heart, muscle, and brain development. Therefore, children having GHD encounter psychosocial challenges & poor quality of life, inclusive of impaired sleep and struggle in concentrating.
According to sources close to the development, at ENDO 2019 the findings of heiGHt Trial were presented by Dr. Paul Thornton, M.B. B.Ch., MRCPI, a pediatric endocrinologist at not-for-profit pediatric hospital Cook Children's Medical Center located in Texas.
Dr. Paul Thornton was quoted stating that this is exciting news for people suffering from GHD, along with families at Cook Children's, as we have been able to prove that once-weekly dosage of TransCon hGH is equally safe and functions well or better than the daily dosage of growth hormone. He further stated that the heiGHt Trial has demonstrated that children affected with GHD can develop effectively by taking just one shot per week.
Currently, in Europe and the United States, the only treatment alternative for pediatric GHD is a daily subcutaneous hGH injection, cited sources.