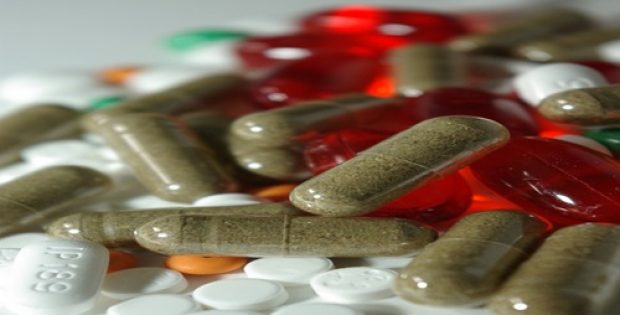 Lynparza was the first PARP drug to reach the market after it was approved for ovarian cancer in U.S.
Leading multinational pharmaceutical and biopharmaceutical firm, AstraZeneca Plc., has recently announced that the company's cancer drug Lynparza, which is being jointly developed with Merck & Co., has met its initial goal in a late-stage study for a rare type of pancreatic cancer.
Citing sources familiar with the matter, the recent study depicted that Lynparza has succeeded as a first-line maintenance therapy for adults having germline BRCA-mutated metastatic adenocarcinoma of pancreas, which is a type of pancreatic cancer that is mutated genetically.
Currently in use as a treatment for breast and ovarian cancers, Lynparza has seemingly proved to be preferable at postponing the rare pancreatic cancer in patients from getting worse in comparison with a placebo. Maintenance therapy would mean prolonged use as well as probably more sales for AstraZeneca, with Lynparza, Imfinzi and Tagrisso leading its line of new cancer drugs and helping the company turnaround its drug sales.
AstraZeneca had allegedly abandoned Lynparza at one point of time, however, the drug was revived by Pascal Soriot, the Chief Executive Officer, when he took over in 2012. This drug went on to be the first PARP drug reaching the market, at the end of 2014, when it secured the U.S. approval for ovarian cancer.
Further from the sources, PARP inhibitors function by obstructing enzymes that are involved in repairing cancer cells' damaged DNA, thereby assisting in killing them. AstraZeneca said in a statement that the company plans on discussing results of the study with regulators around the globe, however it has not disclosed a specific time for it. AstraZeneca had purportedly reported $647 million in sales of Lynparza in 2018, which was a 116 percent surge at constant exchange rates, on label expansion in breast cancer and expanded use in ovarian cancer. Lynparza's approval in December last year, as a first-line treatment among patients with BRCAm ovarian cancer in the U.S., is anticipated to strengthen further expanded usage.