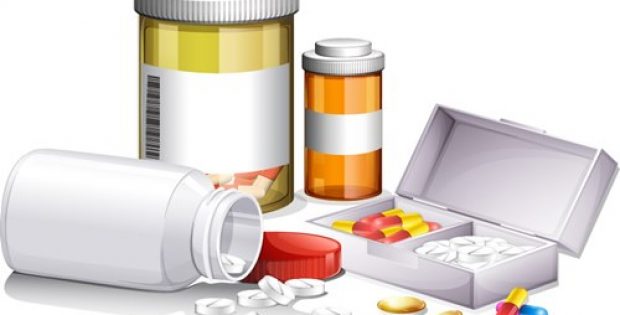 Atara Biotherapeutics, the California-based allogeneic T-cell immunotherapy company, that is known for developing original treatments for patients suffering from cancer, viral and autoimmune diseases, recently announced that its collaborators at the Memorial Sloan Kettering Cancer Center, Michel Sadelain and Prasad Adusumilli gave out positive results clinical study conducted on patients having mesothelin-related malignant pleural tumors, mainly mesothelioma, who showed progress after undergoing the standard platinum-containing chemotherapy.
Dietmar Berger, Global Head of Research and Development of AtaraBiotherapeutics has been reported to say that the clinical results shown byMemorial Sloan Kettering Cancer Center or MSK collaborators confirmedmesothelin as a favorable target for patients having advanced mesothelioma aswell as  established a vital evidence forCAR T immunotherapy in solid tumors. He said that these reassuring anti-tumor responsesand observed safety results back their plans to develop CAR T immunotherapy byusing the innovative 1XX CAR signaling domain developed by MSK and PD-1 DNRcheckpoint inhibition technologies.
According to reliable sources, the phase 1 clinical study had 21 patients to examine the anti-tumor activity and safety of CD28-costimulated, autologous CAR T cancer treatment. In this batch of clinical trials, 19 patients suffered from malignant pleural mesothelioma (MPM), 1 had metastatic breast cancer while one other was facing metastatic lung cancer. A small set of them was often treated with pembrolizumab, a PD-1 checkpoint inhibitor.
Based on monitoring multiple radiological, clinical and laboratory parameters it was found that Mesothelin-targeted, CAR T administration was generally well-tolerated and CAR T- associated toxicities did not surpass grade 2. During the 38-week evaluation, for 13 among the 21 patients CAR T cells were found to be persistent in the peripheral blood. This presence was evident related to tumor regression on imaging studies.
Further results for the ongoing clinical studies will be declared eventually in the upcoming scientific congresses.