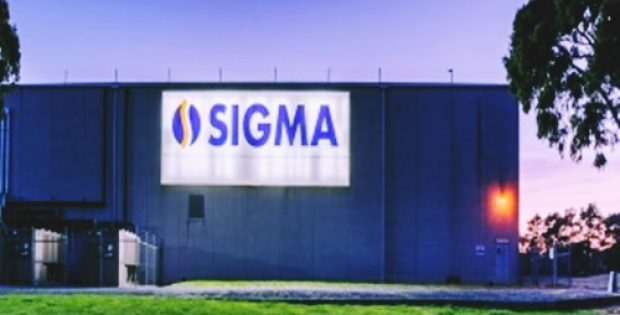 The Australian health & beauty company has made an A$727 million offer to acquire Sigma Healthcare.
The move aims to reinforce API's position in the market in the wake of increased regulatory & competitive pressures.
Australian Pharmaceutical Industries (API), an Australian health & beauty company, has reportedly made an A$727 million offer to completely acquire rival retail pharmacy company, Sigma Healthcare Ltd (Sigma).
Reports cite, with the offer and the eventual acquisition, API intends to consolidate its position inside the sector in the wake of increased regulatory & competitive pressures.
According to a report by Reuters, the deal represents a premium of 69.4% to Sigma's previous closing price of about A$0.405. The proposed offer also includes A$0.23 cash as well as 0.31 API shares for each of Sigma Healthcare share, equating to about A$0.686 per share. API currently owns approximately 13% of Sigma Healthcare and following the latest deal's success, API shareholders would be the owners of about 63% of the combined entity.
The Chairman of Australian Pharmaceutical Industries, Mark Smith stated that in the wake of decelerating revenue growth, revenue pressures brought on by government policies and projected margin along with increasing competition, the success of the cash-and-stock deal would create a merged business that would be able to provide the company more volume & scale. Smith further added that the company intends to retain the retail brands of both the companies after the deal successfully reaches completion.
Reports claim, the offer is the latest in a string of such deals inside the healthcare sector of Australia, some of them being Healthscope, a hospital operator, selling its Asian pathology business unit to TPG Capital Management LP as well as Sirtex Medical's acquisition of a Chinese consortium.
API, in an official statement, reportedly stated that the company expected that the takeover would be adding to earnings per share immediately and would also facilitate approximately A$60 million worth of annualized total cost savings by the third year of the company merger.