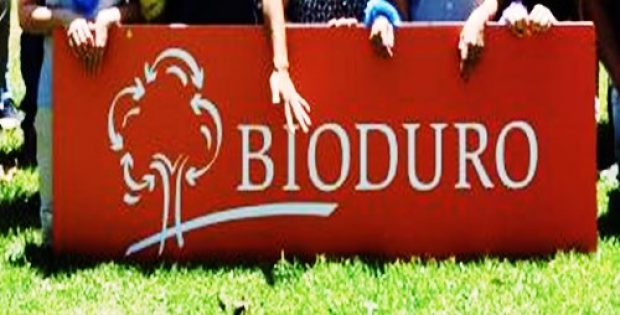 Advent would be making a strategic investment in BioDuro to consolidate its position as a leading drug discovery & development services provider.
The financial terms related to the partnership deal have not been unveiled yet.
BioDuro, LLC (BioDuro), a renowned global life sciences research & development organization, has reportedly announced that it has entered into a partnership agreement with global private equity firm, Advent International (Advent).
Reports cite, through the partnership, Advent would be supporting BioDuro's overall growth as a leading integrated drug development, discovery & manufacturing services provider. Under the terms of the agreement, Advent has already made a majority investment in the company.
According to a press release by Advent International, Advent International Operating Partner, David Preston would be appointed as the Chairman of the Board of Directors at BioDuro. Preston would be working along with fellow Operating Partner, Amit Patel, who also would be joining the Board of Directors at BioDuro.
The Chairman & Founder of BioDuro LLC, Masood Tayebi, Ph.D., stated that the company has found a fantastic partner in Advent International who would be helping the company expedite its growth, allowing it to better serve its clients. Dr. Tayebi further stated that the company sees considerable potential in leveraging cross-selling opportunities within its offering and make sure that the company is meeting the needs of its customers throughout all stages of drug discovery & development.
The President & CEO of BioDuro, Cyrus K. Mirsaidi stated that the company is thrilled for the Advent International financial & strategic partnership which would allow it to globally allocate new capital resources and accumulate institutional support to further expand its services offerings to the customers.
The M.D. & Co-Head of Greater China at Advent, Filippo de Vecchi stated that the firm has closely followed the healthcare sector of U.S. & China over the last few years. Vecchi further added that the partnership is a lucrative opportunity to accumulate growth in the global CRO & CDMO market.
According to reports, the financial information related to the partnership deal has not been unveiled yet.