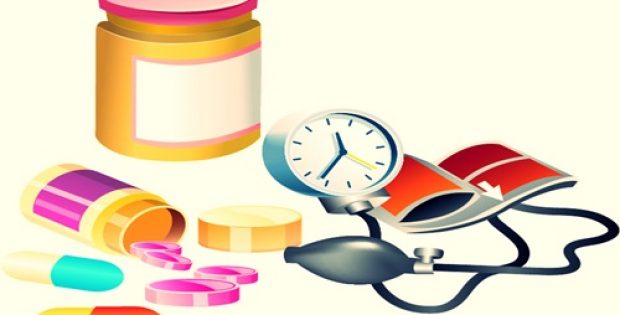 Biogen Inc., the U.S.-based biotechnology industry major, has apparently halted two significant Phase 3 trials intended for testing the Alzheimer's drug Aducanumab, which has recently delivered sheer disappointment to researchers who have been studying therapies for the neurodegenerative ailment.
Biogen, together with its Japanese affiliate Eisai Co., has taken the latest step following the verdict by an independent data-monitoring committee that said that the Aducanumab drug did not have the capability to benefit Alzheimer's patients, in comparison to a placebo. Reportedly, the committee has not established any safety concerns pertaining to the drug so far.
Michel Vounatsos, the CEO at Biogen, was reportedly quoted stating that the major drug trial setback explains the complexity of Alzheimer's disease treatment and further necessitates the need for more advanced knowledge and expertise in the area of neuroscience. The company is thankful to all the Alzheimer's patients, along with their families and the investigators who took part in the latest trials and made huge contribution to the research, added Michael.
Accordingto a report by Bloomberg, the latest blow to thecompany has resulted in its shares dropping by around 29 percent in a recentmarket trading, rendering a loss of about $18 billion to the company's marketvalue, which marks its biggest intraday decline in stock since 2005.
Sources reported that the Aducanumab drug was invented with an aim to decelerate the rate of functional impairment and cognitive decline in patients with mild Alzheimer's disease through rooting out amyloid from the brain. Amyloid, for the record, is considered one of the major reasons behind Alzheimer's-related decline as it forms sticky plagues in the brain, compromising nerve cells and eventually results in dementia and memory loss. However, the unsuccessful trial has now turned the amyloid hypothesis as well as the potential treatment, questionable.
Reportedly, leading pharmaceutical companies including AstraZeneca, Eli Lily and Pfizer had also halted R&D activities intended for seeking Alzheimer's & dementia therapies in 2018, because of below-average results.