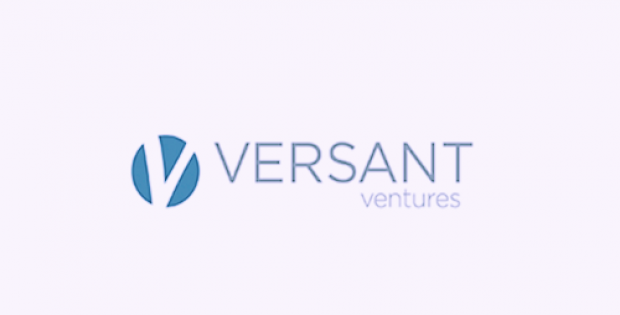 The company raised $20 million through a series A funding round.
Black Diamond also has another financing round in the works that would be announced at a later date.
Versant Ventures, a San Francisco-based healthcare investment firm, has reportedly announced the inauguration of Black Diamond Therapeutics, a biotech firm, that would develop cancer treatments that target an unexplored & un-drugged oncogenes group called allosteric mutant oncogenes.
Reports cite, the new company is the first to come out of Versant Ventures' discovery engine, Ridgeline in the city of Basel in Switzerland. The company would be receiving over $20 million from Versant Ventures to develop cancer treatments.
According to a report by MedCity News, Black Diamond has constructed & established proof of concept for the company's mutation, allostery and pharmacology (MAP) platform which is specifically designed to seek out & target allosteric mutant oncogenes. The cancer-causing genes are activated by allosteric mutations or by kinase domain mutations.
Precision medicine treatments usually drug oncogenes by focusing kinase domain mutations. However, the new company is looking past these to concentrate on allosteric mutations. The predominant number of kinase domain inhibitors reportedly bind to kinase enzymes' ATP binding site, but there is an array of other sites known as allosteric sites that can be drugged.
The Founder & CEO of Black Diamond, David Epstein, Ph.D., stated that the primary discovery underlying the biotech is that there exist a plethora of oncogenic lesions that are outside the ATP binding site which could be activated through common mechanisms and are also inhibited by the company's single class of drugs. Epstein further added that the company's platform generated single molecules that are capable of treating an array of mutations that would have been classified as unactionable otherwise.
A portion of the capital received through the series A funding would reportedly be going towards the establishment of a site in Toronto, which would enable target discovery that is based on machine learning to identify new allosteric mutants that would complement the MAP platform.