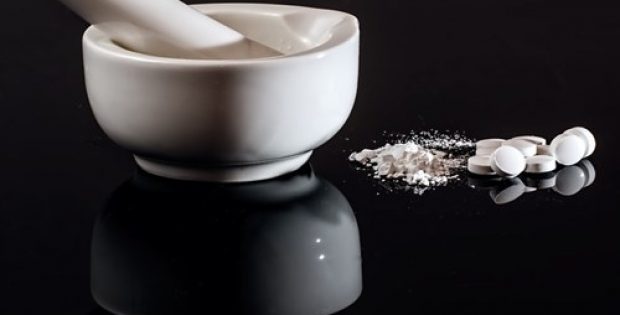 The drug has been specifically developed for the nonalcoholic fatty liver disease (NASH)
The clinical trial is expected to report by the third quarter of 2019
Boehringer Ingelheim (Boehringer), a renowned German pharmaceutical firm, has reportedly announced that it has successfully completed the enrollment of Phase-2a clinical trial of Pharmaxis-developed drug that is designed for individuals suffering from nonalcoholic fatty liver disease (NASH).
Reports cite, while the Australian pharmaceutical firm would not be receiving any milestone payments from the positive results of the Phase-2a trial, the trial's positive result would be increasing the likelihood of the company obtaining future milestones, starting from the commencement of the drug's phase-3 study.
According to a press release by Pharmaxis, the trialassessed the BI 1467335, also known as PXS‐4728A, an oral inhibitor of AOC3 (AmineOxidase Copper containing 3) that blocks tissue infiltration & leucocyteadhesion in inflammatory processes caused by NASH. The drug was procured fromthe company in May 2015.
The Phase-2a trail designed by Boehringer is a double-blind, multi-center design in over 114 individuals that had clinical evidence of suffering from NASH. The clinical trials are being conducted in over nine nations across Europe & North America. The primary objective of the trial is to evaluate the drug's safety, establish clinical principal proof and investigate suitable doses.
The CEO of Pharmaxis, Gary Phillips stated that the company is thrilled to see the study's progress and now looks forward to the trial's reporting in the third quarter of 2019. Phillips further added that while the company would not be obtaining any milestone payments as part of its contract with Boehringer on a positive trial-result, it would still be the first clinical principal proof of the drug.
The trial would be randomizing the patients to either placebo or any of the four drug-doses of BI 1467335 over a 12-week period, followed by a 4-week period of observation.
According to reports, the financial details of the Pharmaxis- Boehringer contract have not been unveiled yet.