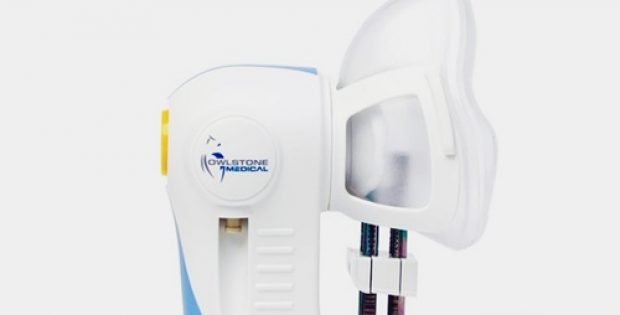 A new breathalyzer test that is most likely to revolutionize the diagnosis of cancer will reportedly undergo clinical trials in Britain. As per credible sources, the breath test involves the usage of a Breath Biopsy device designed for detecting cancer symptoms in molecules exhaled by the patients.
Sources close to the development revealed that the two-year pilot programme, taking place at Addenbrooke's Hospital, Cambridge, will recruit around 1,500 participants including cancer patients as well as healthy individuals. Initially, patients with suspected stomach and oesophageal cancers will be asked to be a part of the trial, though it would later expand to include kidney, liver, bladder, pancreatic and prostate cancers.
The developers of the new cancer breathalyzer recently affirmed that the test is capable enough to protect thousands of lives and has the potential to save innumerable pounds in the healthcare costs.
According to Professor Rebecca Fitzgerald, the lead investigator of Cancer Research UK, stated that there is urgent need for the development of tools such as these which could aid in early detection and diagnosis of the fatal ailment and provide patients with the best opportunity for survival. Fitzgerald added that signatures in breath, that are needed to detect cancer symptoms earlier, can be possibly found through this clinical test. The trial will be run by the CRUK together with Owlstone Medical, the British company that invented the test.
Reportedly, participants in the trial will be required to breathe into the breathalyzer for about ten minutes, during which airborne molecules known as VOCs (volatile organic compounds) will be collected. The samples will be then sent to a Cambridge laboratory for further analysis.
Relevant sources added that the notion behind the breath test is that cancer can cause identifiable alterations in the VOC pattern. However, if the technology turns out to be accurate and dependable, cancer breathalyzers can become highly useful for GP surgeries.