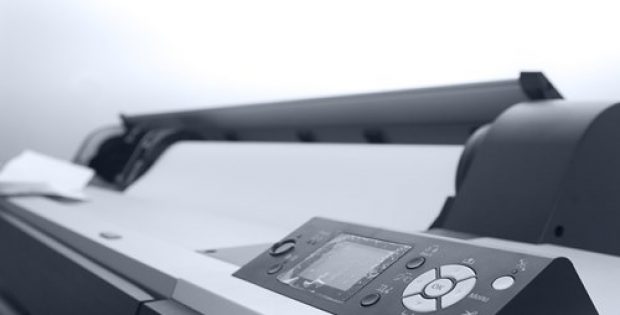 CureVac's vaccine platform has the potential to improve CEPI's ability to respond to the emerging Disease X, claims CEPI CEO.
In a move to defeat the next pandemic, the CEPI (Coalition for Epidemic Preparedness Innovations) has reportedly signed an agreement with CureVac, a German biopharmaceutical firm. The duo are planning to develop a vaccine printing technology, with an aim to produce shots against various diseases.
As per authentic reports, CEPI's $34 million backing will help the German biotech work on one of the prototypes of its RNA Printer product, which is an automated, transportable printing facility for the various types of a molecule called messenger RNA (mRNA). It has further been reported that the new technology undergoing development process, deploys the mRNA molecule for transferring genetic information into a cell from the DNA, and further directs it to produce a specific antigen or protein to stimulate an immune response, unlike the traditional vaccines that use inactive or live pathogens to create an immune response.
Richard Hatchett, Chief Executive, CEPI, recently stated that the vaccine platform of CureVac has the potential to be a game-changer and radically improve CEPI's ability to respond to the emerging Disease X. He added that the move is crucial in the light of the scenario where the next epidemic could come up abruptly and have fatal consequences, similar to MERS coronavirus, Ebola, Zika and several other diseases.
Sources cited that as per the terms of the three-year deal, CureVac, using the mRNA platform, will develop several potential vaccines against Rabies, Lassa Fever and Yellow Fever. Sources also added that two of the vaccines will be developed by way of early-stage safety trials, provided the pre-clinical tests for those three diseases turn out to be successful.
Experts claim that although epidemics of highly infectious diseases including Zika, Ebola and Lassa are generally unpredictable as well as fast-moving, the development of vaccines against them are likely to take about ten years or more.