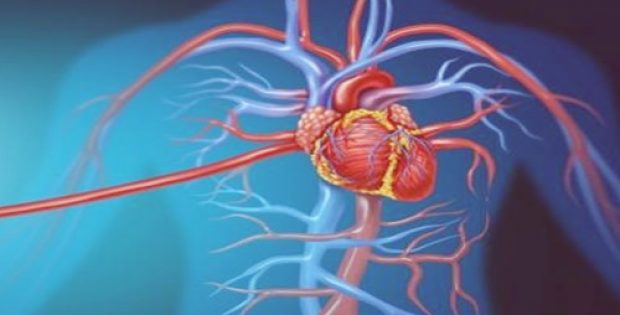 The CHMP (Committee for Medicinal Products for Human Use), owned by the European Medicines Agency (EMA), has recommended approval for Praluent (alirocumab), a drug developed by Sanofi and the leading biotech company Regeneron, under a global collaboration deal.
As per authentic sources, the latest approval for Praluent aims at reducing cardiovascular risks in people with proven & well-established atherosclerotic cardiovascular disease. The CHMP has adopted an optimistic opinion for Praluent and believes that the drug should be used along with a highly-tolerated statin dose or independently in patients who are intolerant to statin therapy.
Sources further revealed that CHMP's opinion is based on vital data from ODYSSEY OUTCOMES, which is a Phase 3 trial of cardiovascular outcomes that evaluated the effect of Praluent in 18,924 patients. For the record, the trial results were published in 2018's The New England Journal of Medicine. The data from the outcomes has been submitted to the US FDA, with April 28, 2019 as the target action date.
The ODYSSEY OUTCOMES assessed the drug's effect on the occurrence of MACE (major adverse cardiovascular events) in patients having experienced an ACS (Acute Coronary Syndrome) prior to enrolment in the trial. Reportedly, about 90 per cent of patients were given high-intensity statin doses and the trial was designed to maintain the LDL-C levels of patients between 0.65-1.29 mmol/L (25-50 mg/dL), using two different Praluent doses (75 mg & 150 mg).
It has also been reported that Praluent is already approved in over 60 countries around the world, including the US, the EU, Canada, Switzerland, Brazil, Mexico, and Japan. In the EU, Praluent was initially approved for treating adult patients with mixed dyslipidemia or primary hypercholesterolemia (HeFH & non-familial) as an adjunct to diet.
Reports also stated that this medicinal product is subject to additional monitoring and healthcare experts have been asked to report suspected adverse reactions. Currently, the trial results are under evaluation by several global regulatory authorities.