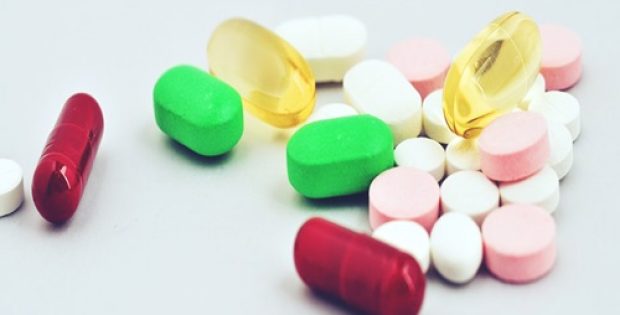 The acquisition is expected to be highly earnings enhancing for the commercial medicines division as well as the whole group.
Clinigen Group, the multinational pharmaceutical and services company, has reportedly inked a deal with Swiss pharmaceutical giant Novartis to buy the U.S. rights for its cancer drug Proleukin for $210 million. Notably, the rapidly expanding specialty pharma group already has the selling rights for Proleukin outside the United States.
Sources report that on acquiring the U.S. rights, share prices for the company surged by almost 20% hitting 881.5p with valuing the Alternative Investment Market (AIM) company at nearly £1.2 billion.
According to terms of the deal, Clinigen will be paying an initial amount of $210 million for Proleukin that is a cancer drug developed to treat the most malicious forms of renal cell carcinoma and melanoma. Based on attaining particular sales milestones, a further $60 million will be paid, deferred by a year.
Clinigen has been reported to say in an official statement that Proleukin has the potential to become an essential part of cancer combination therapies in the U.S. and is estimated to have generated sales of approximately $60 million last year. The company expects that the gross profit margins of the treatment would be comparable to those of the company's existing medicines division portfolio.
Experts estimate that the impact of the deal on the company's finances will show up as modestly earnings accretive during the current year and is expected to add nearly 25% to EPS in the first twelve months.
Shaun Chilton, CEO, Clinigen has been reported to say that the acquisition of U.S. rights for Proleukin is expected to be highly earnings enhancing and is not only significant to the commercial medicines division but to the whole group.
The company has been reported to have increased its debt facility from $387 million to $484 million. Previously in July 2018, Clinigen struck a deal with Horizon Pharma to acquire the rights for Imukin and in October 2018 completed the acquisitions of CSM Parent, a specialist provider of packaging, warehousing and distribution services as well as iQone, the Swiss specialty pharmaceutical business.