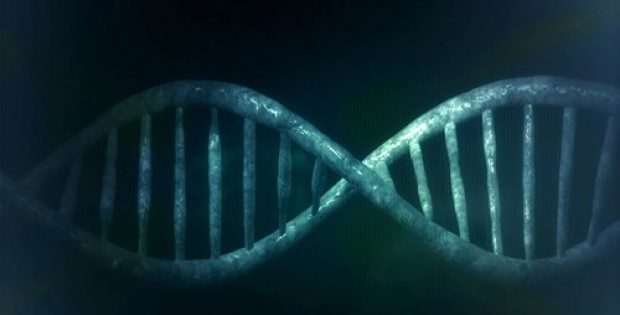 The Swiss biopharmaceutical company, CRISPR Therapeutics, and Durham-based leading developer of new AAV (adeno-associated viral)-based gene therapies, StrideBio Inc., have recently announced the extension of their development & option agreement, that had earlier initiated in April 2017. Financial terms of the transaction have not yet been disclosed.
Sources familiar with the matter revealed that the two companies have strategically collaborated in a move to include certain additional undisclosed applications into the partnership, which was formed with the intention to produce engineered AAV capsids containing improved properties required for in vivo gene editing programs.
Sapan Shah, Ph.D., CEO at StrideBio Inc., was reportedly quoted saying that the company has expanded its partnership with CRISPR Therapeutics, which is in turn, helping the company build on its progress till date. He added that the latest agreement underlines the potential of the company's platform to create one-of-a-kind, next-generation capsids with augmented profiles including immune evasion, potency and tissue specificity that can enable novel therapies for patients.
CRISPR Therapeutics, for the uninitiated, is focusedon the development of transformative gene-based medicines for treating criticaldiseases, deploying its patented technology platform called CRISPR/Cas9. Thetechnology helps in effective gene editing for precise and directed changes togenomic DNA. The company has established a range of therapeutic programsthrough various disease types including oncology, hemoglobinopathies,regenerative medicine as well as rare diseases.
According to Tony Ho, Head of R&D, Executive Vice President, CRISPR Therapeutics, the company is empowered by the initial outcomes of its association with StrideBio and further looks forward to magnifying it into other different areas. He further commented that when combined, the company's recognized gene editing platform and the AAV platform of StrideBio are capable of enabling differentiated gene-editing therapies.
CRISPR Therapeutics affirmed that the partnership expansion is a step forward towards the combined strategies of both the companies to access the best supporting technologies that will enhance their core platforms.