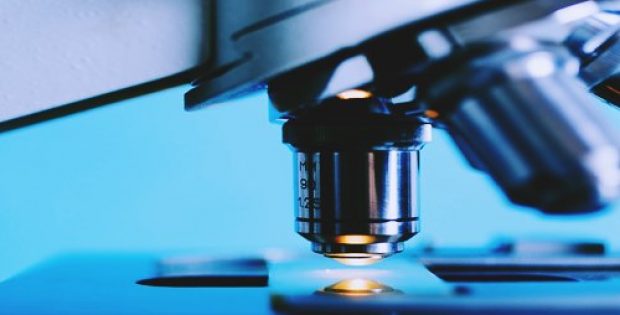 Debiopharm International to start Phase II clinical trial for evaluating Debio 1347 in advanced solid tumors
Patients for the research will be enrolled in North America, South America, Europe, and the Asia Pacific region
Patients with metastatic or advanced tumors whose cells exhibit FGFR gene alterations, like FGFR3, FGFR2 or FGFR1 gene fusions, would be considered for this research
Debiopharm International SA, a company belonging to the Debiopharm Group, a Switzerland-based global biopharmaceutical firm, has reportedly declared the commencement of FUZE, a clinical phase II research to assess Debio 1347's potential for treating solid tumors harboring a fibroblast growth factor receptor (FGFR) fusion.
According to a press release by DebiopharmInternational SA, the existence of specific alteration of the FGFR genes,known as fusion, deregulates FGFR signaling paths and boosts cancer growth. Thepress release also states that Debio 1347 is a powerful selective inhibitor of fibroblastgrowth factor receptors.
If reports are to be believed, the research study would be enrolling patients with metastatic or advanced tumors whose cells demonstrate certain FGFR gene alterations, namely FGFR3, FGFR2 or FGFR1 gene fusions. Sources close to the development claim that the purpose of the clinical trial is to validate that Debio 1347 could offer clinical benefit to people suffering with advanced tumors with an FGFR fusion.
Claudio Zanna, Group Medical Director of Debiopharm International SA, was quoted stating that historically cancer treatments have been permitted for use based on the location of the tumor and the stage at which the cancer is.
Zanna mentioned that FUZE clinical trial has been developed based on genetic alteration of a specific tumor, instead of its location. He further elaborated that the tissue-agnostic method possibly would help cancer patients having a rare genetic alteration, like an FGFR fusion, regardless of the tumor type.
We are dedicated to utilizing innovative treatment approach directed by advanced technologies to suffice unmet needs with the intention to enhance medical results and quality of life for cancer patients, Zanna said.