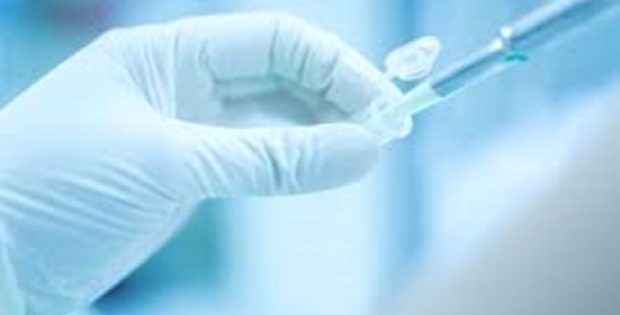 Dewpoint Therapeutics, a biopharma company that translates the evolving area of biomolecular condensates into drug discovery, has recently announced its debut with USD 60 million in a series A financing round.
It has been reported that the founding investor Polaris Partners led financing round and was joined by Alexandria Venture Investments, EcoR1 Capital, Samsara BioCapital, 6 Dimensions Capital, and Leaps by Bayer.
According to sources familiar with the matter, Dewpoint Therapeutics is harnessing new insights into biomolecular condensates expounded by founders Richard Young of the Whitehead Institute and Anthony Hyman of the Max Planck Institute of Molecular Cell Biology & Genetics in Dresden with an aim to discover treatments for the rare and toughest diseases.
For the uninitiated, biomolecular condensates are well-defined and membrane-less organelles that are found in cells that take advantage of disordered regions of proteins to organize nucleic acids and certain proteins in blood cells. This brings the cells in high concentrations to enhance the chemical reactions that are crucial for cell's lives.
Amir Nashat, CEO of Dewpoint Therapeutics and Managing Partner of Polaris Partners, was quoted saying that the company is pleased to have secured backing from a world class syndicate, an interdisciplinary group of scientific advisors, and an experienced team, to embark upon the important work of exploiting this arena of biology to discover new therapeutic, especially in the areas with highest unmet medical need.
This is a significant move forward in the biopharma industry, as meaningful insights into biomolecular condensates will to provide answers to the mysteries in biology, cite sources.
As reported by The PE Hub Network, Dewpoint Therapeutics will be forming an interdisciplinary team in Dresden, Germany, and Cambridge, Massachusetts to develop and industrialize the drugging of condensates.
Cancer, cardiovascular, women's health, immunology, neurodegenerative disorders, and virology are some of the common disease areas affected by condensates.