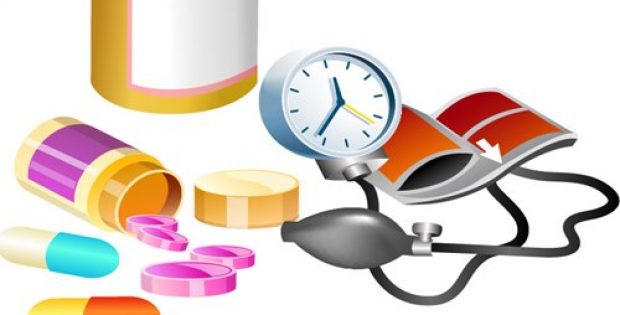 NASH is a complex medical condition for which multimodal treatments are required to treat the complete range of patients
DURECT Corporation has reportedly announced that it has started the enrollment of patients in a Phase 1b trial with oral DUR-928 in Non-Alcoholic Steatohepatitis (NASH) patients. DUR-928 is the leading investigational product in the Epigenetic Regulator Program of the company.
Apparently, DUR-928 is a first in class, endogenous small molecule which might have wide applications in chronic hepatic diseases such as NASH, alcoholic hepatitis (AH), acute kidney injury (AKI), acute organ injuries, and in inflammatory skin disorders like atopic dermatitis and psoriasis.
According to Professor of Internal Medicine at Saint Louis University, Dr. Brent Tetri, NASH is a type of complex medical condition for which multimodal treatments are required to treat the complete range of NASH patients. He added that it is an endogenous molecule having a novel mechanism of action and it will be interesting to view what kind of biological signals are generated in this multi-dose study.
CEO andPresident of DURECT, James Browncommented that commencementof patient enrollment in this multi-dose NASH study is the third vitalmilestone for DUR-928 this year. On its first move, the company announced, insevere AH patients, the advancement to the 90 mg dosing cohort in its AH trialand then encouraging data in the 30 mg dosing cohorts, after that starting ofdosing in the psoriasis trial and now in patients with NASH for the enrolmentfor daily dosing of DUR-928.
The Phase 1b study there would be open-label, for evaluation of three doses of oral DUR-92- high, middle and low, managed daily for 28 consecutive days to examine pharmacokinetics and signals of biological activity, and safety in NASH patients.
The firm mentioned that on a trial basis, it plans to enroll 20 patients approximately per dose group for a total of approximately 60 patients. In U.S., the trial has been organized at various clinical sites and from this study, it is expected that DURECT is set to announce its initial data in second half of 2019.