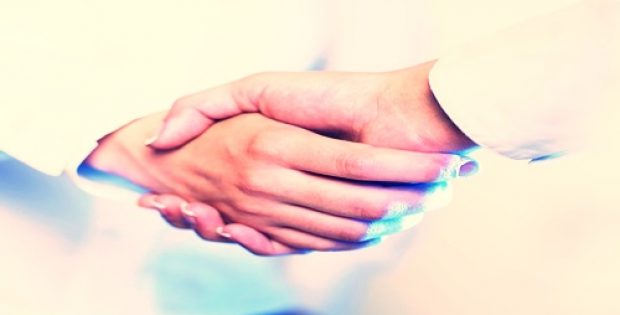 The revised licensing deal extends the royalty term of U.S. BENDEKA until it is no longer sold in the nation
Eagle Pharmaceuticals, the US-based specialty pharmaceutical company, has reportedly announced that it has expanded the existing licensing agreement for BENDEKA™ (bendamustine hydrochloride) with Teva Pharmaceuticals International GmbH. As per trusted sources, the revised licensing deal would increase Eagle's royalty payment from 25% to 30% of the total sales of BENDEKA in the U.S. given that its orphan drug exclusivity has not been waived, withdrawn, and rescinded by such date.
Reportedly, the royalty rate would increase by one percentage point on each anniversary of October 1, 2019 until it reaches 32% and would remain at the same percentage point thereafter.
Chief Executive Officer of Eagle Pharmaceuticals, Scott Tarriff was reportedly quoted saying that the firm is pleased to deepen its partnership with Teva Pharmaceuticals International by expanding and extending its licensing deal for BENDEKA. Tarriff further added that Teva Pharmaceuticals has been a strong commercial partner and Eagle Pharmaceutical looks forward exploring additional areas of cooperation.
Reportedly, the new licensing agreement acknowledges the long-term value of the product which is backed by orphan drug exclusivity through December 7, 2022 and an extensive patent portfolio through 2033.
According to the press release issued by EaglePharmaceuticals, the revised licensing deal also extends the royaltyterm of U.S. BENDEKA until it is no longer sold in the nation. Reportedly, theextended royalty term acknowledges the strength of the bendamustine patentswith expiries through 2033.
For the record, the U.S. Food and Drug Administration (FDA) has granted orphan drug designation to BENDEKA and it has been approved by the regulator to treat patients from indolent B-cell non-Hodgkin lymphoma (NHL) that has progressed during or within six months of treatment with rituximab or a rituximab-containing regimen. BENDEKA has also received approval for the treatment of patients suffering from chronic lymphocytic leukemia (CLL).