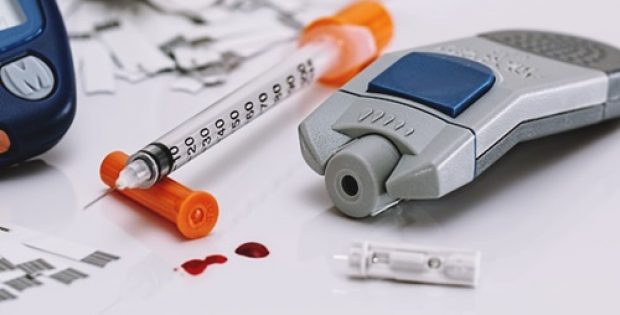 Pharmaceutical giant Eli Lilly has hit the headlines after company's Chairman and CEO Dave Ricks publicized the launch of an affordable version of Humalog, its rapid-acting insulin brand. Eli Lilly will slash 50% off the price of Humalog, with the generic insulin lispro now available at a list price of $137.35 per vial or a pack of five pens for $265.20, the firm stated.
As per trusted sources, the move comes at the wake of growing concerns pertaining to the rising drug prices, especially insulin, which has pushed several diabetes patients to cut their doses to save costs, with some cases resulting in harmful and deadly complications.
Dave Ricks said in a statement that Eli Lilly doesn't want any diabetic patient to curtail or skip their insulin dosages owing to affordability issues, therefore the firm doesn't want its customers to pay the full retail price for Humalog. Rick further described the generic version as the drug that will bridge the gap in the current system until a more sustainable model comes up.
Last month, seven executives from leading pharmaceutical companies were questioned before a congressional panel over the nation's skyrocketing drug prices. Prior to that, Senator Chuck Grassley and Ron Wyden launched an investigation over insulin prices, by shooting letters to leading pharma companies including Eli Lilly, Sanofi, and Novo Nordisk over the recent price increases in their products, reported sources equipped with the knowledge of the matter. According to a 2018 study, the cost of manufacturing a year's supply of insulin was estimated to range between $78 to $133 per patient. Ban Wakana, Executive Director of non-profit organization Patients For Affordable Drugs stated that $140 for a vial of insulin, a drug that was invented a century back is still too expensive. There need to be systematic changes to fix the broken insulin market to resolveAmerica's drug affordability crisis, Wakana added.