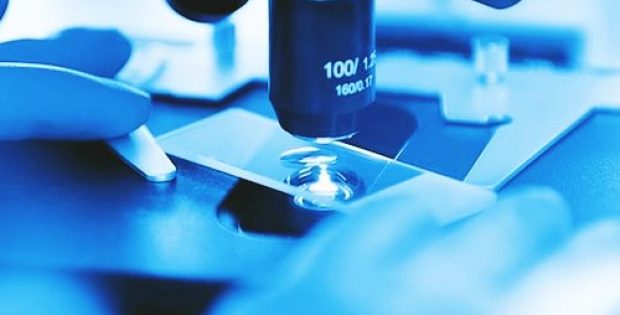 Evox Therapeutics, an Oxford-based, privately held biotechnology firm has reportedly announced that it has successfully secured funding from the Bill & Melinda Gates Foundation to help its drug development efforts.
Reports cite, the funds granted by the foundation would be utilized to support the development of approaches that are cell-targeted & exosome-based and would be able to deliver an anti-infective drug that is nucleic acid-based in an effective manner.
According to a press release by EvoxTherapeutics, the company is engineering vesicles called exosomes, whichare the natural vesicular delivery system of the body, to allow a plethora ofdifferent drugs to reach compartments as well as tissues that were previouslyinaccessible. Allowing the drugs to be delivered to the central nervous systemby crossing the blood brain barrier, the delivery of extra-hepatic RNAtherapeutics and delivery of biologics can be ensured on an intracellularlevel.
The Chief Executive Officer of Evox Therapeutics, Dr. Antonin de Fougerolles stated that the company is honored to be working along with the renowned Bill & Melinda Gates Foundation to enhance the effectiveness of their respective therapeutic drug through the tissue & cell-targeted, exosome-mediated delivery. Fougerolles further added that the foundation possesses a long-standing reputation of working along with partners that are capable of driving meaningful change and this funding is a proof of the quality of the firm's platform as well as its potential application in the domains of high-medical need.
According to reports, the amount of funding received from the Bill & Melinda Gates Foundation has not been unveiled.
About Evox Therapeutics:
Evox Therapeutics is a leading exosome therapeutics firm that is focused on engineering & harnessing the natural delivery abilities of exosomes, an extracellular vesicle, to develop a completely new class of therapeutics. The company's mission is to impact human health positively by developing novel exosome-based therapeutics to treat a plethora of severe diseases that have limited options for patients as well as their families.