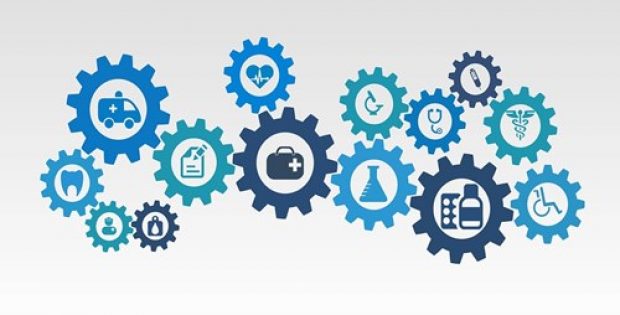 Eyenovia, Inc., has reportedly declared attaining positive results from its second MicroStat Phase III study, known as MIST-2. If reports are to be believed this study evaluated the efficacy and safety parameters of the firm's top-notch, MicroStat fixed-combination preparation, with target market including the projected 80 Mn yearly pharmacologic mydriasis market in the U.S.
According to sources close to the development, the MIST-2 study was the United States based, randomized, double-masked, multi-center, superiority testing that signed up seventy subjects, whose eyes were treated on different days through company's patented MicroStat fixed combination formulation of tropicamide 1% and phenylephrine 2.5%. Sources further mentioned that MicroStat was compared to a placebo solution, the two of which were managed by Optejet™ dispenser of Eyenovia.
According to a press release bytheEyenovia, for the primary effectiveness outcome of mean pupil dilation thirty-fiveminutes after administration, MicroStat was statistically and clinicallysuperior to placebo in view of mydriatic effect, showing a 4.6 mm treatmentgroup difference. The press release further stated the supplementary results tohave exhibited that, in the MicroStat group, at 35 minutes after administration93 percent of eyes attained 6 mm or higher pupil dilation and 68 percent ofeyes attained 7 mm or greater pupil dilation. Contrastingly, in the placebogroup, none of the eyes attained equivalent results, cited the press release.
According to Dr. Sean Ianchulev, the CEO & CMO of Eyenovia, the outcomes of the MIST-2 study are consistent with outcomes generated by the first MicroStat Phase III study, known as MIST-1, in which the efficacy and safety of MicroStat was compared to its distinct product components of tropicamide 1 percent and phenylephrine 2.5 percent.
Dr. Ianchulev also stated that the company is pleased to see that the results of these 2 Phase III studies will continue to authenticate the efficacy and bioavailability of microdose medication administration to the ocular surface by means of Eyenovia's Optejet dispenser.