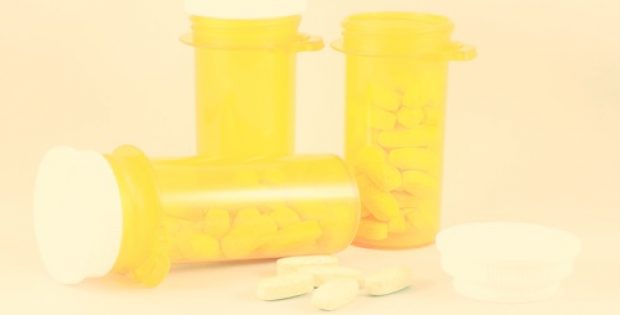 In accordance with the preliminary results, the company looks forward to a Phase 2 trial by this year's third quarter, in kids with achondroplasia.
Ascendis Pharma A/S, the Denmark-based, clinical-stage biopharmaceutical company, has reportedly announced that its proprietary drug TransCon CNP has been granted the ODD (Orphan Drug Designation) by the U.S. FDA (Food & Drug Administration).
Achondroplasia apparently, is a common form of dwarfism and individuals affected by the condition are likely to experience extreme skeletal complications & comorbidities such as sleep apnea, chronic ear infections and narrowing of the foramen magnum. Reportedly, there have not been any FDA-approved therapies in support of achondroplasia till date.
According to a press release issued by AscendisPharma, the FDA, in general, grants theorphan status to those drugs that are made for the effective and safetreatment, prevention or diagnosis of rare disorders which are known to affectRound 200,000 people in the USA. The ODD program is recognized for providingcertain benefits and incentives to drug developers, including a seven-year U.S.marketing exclusivity from the marketing authorization date, tax credits forclinical research as well as the waiver of FDA user fees.
Jonathan Leff, M.D., Chief Medical Officer at Ascendis Pharma, elaborated that the company is pleased to achieve the Orphan Drug Designation for its TransCon CNP candidate that is designed not just to address height, but also the condition's debilitating comorbidities. He added that in the Phase 1 trial, TransCon CNP showed CNP's constant exposure at the target levels, over seven days and supported once-weekly dosing with a well-tolerated safety profile.
As a part of the company's commitment towards the achondroplasia community, Ascendis Pharma is currently conducting the ACHieve Study, which is believed to provide critical observational insights into children's experiences with the condition.
For the uninitiated, the proprietary TransCon platform is a highly unique technology that is sued to generate novel therapies in a bid to optimize therapeutic effects, inclusive of safety, dosing frequency, and efficacy.