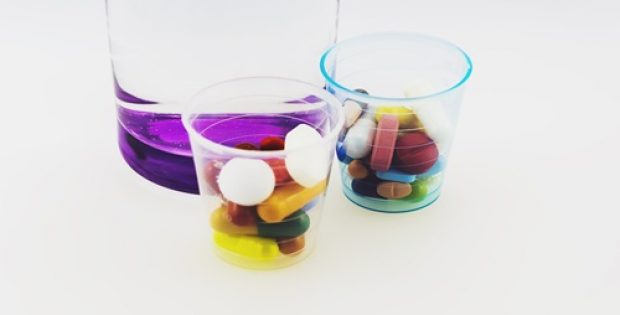 Summit Therapeutics, a clinical-stage drug development company based in the UK, has reportedly proclaimed that its first patient has been dosed in the global Phase 3 clinical trials of ridinilazole, its precision oral antibiotic drug, for CDI (C. difficile infection), caused by an infection in the colon that leads to fatal ailments.
Sources close to the development said that the Phase 3 program consists of two global, double-blind, randomized and active-controlled clinical trials that will be conducted concurrently, with each trial anticipated to enroll about 680 patients at locations in Latin America, Australia, Europe, Asia and North America. The top-line data obtained from the Phase 3 program are likely to be reported in 2021's second half, added sources.
As per genuine reports, the AIM-listed Summit, which is a frontrunner in novel mechanism antibiotic innovation, revealed that the Phase 3 trials are intended to present ridinilazole's superiority over vancomycin, the standard of care, in a unique measure that combines the cure and recurrence of CDI, which is called SCR (sustained clinical response). It was reported that ridinilazole had managed to achieve statistical superiority over vancomycin in the SCR, under a Phase 2 clinical trial, added sources.
As per apress release by Summit,Glyn Edwards, Summit's Chief Executive Officer, was recently quoted saying thatbeginning the Phase 3 program has been a significant milestone for Summit and,with positive results, the company believes that ridinilazole can be justlypositioned as the drug of choice for the frontline CDI treatment. He added thatthe treatment is identified for potentially providing hospitals with effectivecost savings and patients, with sustained cures.  
Reportedly, federal funds from the US Department of Health & Human Services (HHS), BARDA (Biomedical Advanced Research & Development Authority) and Office of the Assistant Secretary for Preparedness & Response have been said to be funding the clinical and regulatory development of the ridinilazole. Apparently, Summit is eligible to receive funds up to $62 million from BARDA.