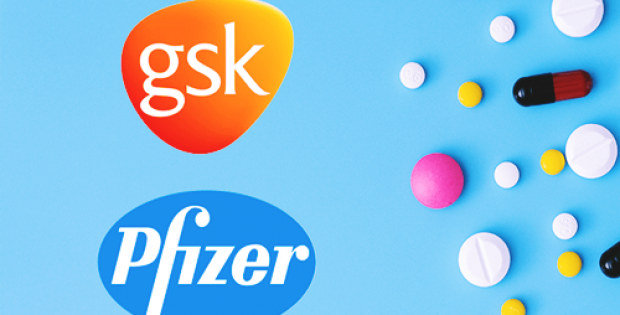 Pharmaceutical giants GlaxoSmithKline (GSK) and Pfizer have reportedly announced to combine their consumer healthcare businesses into a single entity with annual sales of about USD 12.7 billion. As per the trusted sources, the joint venture would be named as GSK Consumer Healthcare.
Reportedly, painkiller brands Anadin and Panadol will now be bought under one roof under the agreement. Other brands involved in the merger include Chapstick lip balm and Aquafresh toothpaste.
By shifting the focus away from the lower-margin,competitive over-the-counter business, Pfizer and Glaxo can now concentrate ondrug development given the increasing research expenses and lower price demandsby governments and insurers, according to a report published by Bloomberg.
For the record, the consumer healthcare division of GSK used to operate as a joint venture with Swiss pharma behemoth Novartis. However, GSK secured full control of the business nine months ago, cite sources familiar with the development.
Chief Executive of GSK Emma Walmsley was reportedly quoted stating that substantial value for the shareholders would be created through the combination of GSK and Pfizer's consumer healthcare businesses. The ultimate goal is to create two UK-based, exceptional global firms with appropriate capital structures which would be able to deliver significant benefits to patients and consumers and enhancing returns to stakeholders, Walmsley further added.
GSK, which will own 68 percent of the new business, noted in a statement that it was a persuasive opportunity to deliver stronger sales and build on the earlier buyout of Novartis. Reportedly, Pfizer will have three directors on the board, while GSK will have six. The new company would be spun off and is likely to be listed separately on the London stock market in the next three years.
As per reliable sources, the company would operate in all the nations where Pfizer and GSK have a presence. The merger is subject to approval by regulators and shareholders.