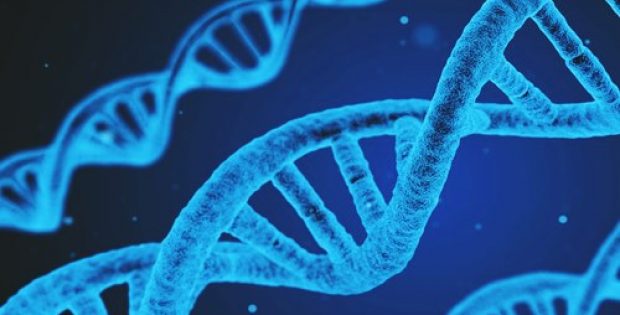 UK's drug discovery biotechnology company focusing on immune-oncology, Grey Wolf Therapeutics, recently announced that it has completed a £10 million series A financing round with the leading investors in healthcare Andera Partners and Canaan. Reportedly, the funds will be used to develop immune-oncology therapies to increase tumor cells visibility.
According to sources familiar with the matter, the biotech company's novel approach is to directly alter tumor cells, illuminating them for attack & destruction by the immune system. The main goal is to exploit the increased tumor visibility in monotherapy and to broaden the therapeutic benefit of previously approved immunotherapies to different cancers.
Grey Wolf revealed that it is developing a small molecule modulator of ERAPs (endoplasmic reticulum aminopeptidases) to change the neoantigen repertoire in tumors and thus boost the number and range of neoantigens accessible on tumor cells open to engage an immune response.
If industry experts are to be believed, this unique immune-oncology approach of Grey Wolf significantly builds on the exciting new advances in cancer immunotherapies. These recent therapies address a key limiting factor for approved treatments and avoid the complex and expensive personalization that is required for other therapeutic approaches such as neoantigen vaccines.
Peter Joyce, Chief Executive Officer (CEO), Grey Wolf Therapeutics was quoted saying that the new breakthroughs in immunotherapy has in fact fundamentally altered the treatment landscape of oncology, however, the current approach only seems to target the minority of tumors that are visible. He further said that there is strong substantiation for targeting ERAPs to increase the visibility tumor and the funds will help the company to build on its existing work and deliver a significant clinical candidate in 2-3 years.
It has been reported that Grey Wolf therapeutics has programs targeting the homologues of ERAP1, ERAP2, and ERAP meant at developing selective modulators, with lead program against ERAP1.