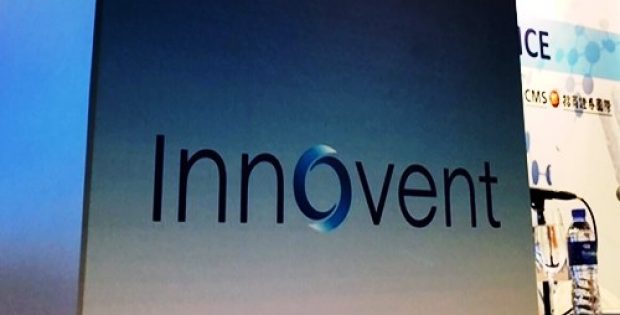 The partnership will offer Innovent rights to develop and commercialize products in new markets.
Renowned biopharmaceutical firm, Innovent Biologics and Incyte Corp. have recently entered into a strategic collaboration agreement for three clinical-stage product candidates identified and developed by Incyte, namely itacitinib (JAK1 inhibitor), pemigatinib (FGFR1/2/3 inhibitor) and parsaclisib (PI3Kδ inhibitor).
Sources close to the matter state that Innovent, as per the agreement, will pay Incyte $40 million in cash up front, while Incyte will receive an additional $20 million connection with the first IND (investigational new drug) application by Innovent in China, expected to be attained in 2019. Further, Innovent will obtain rights to develop and commercialize the three assets in oncology and hematology in Hong Kong, Mainland China, Macau, and Taiwan.
Hervé Hoppenot, CEO, Incyte, said that the collaboration with Innovent will provide the company a significant strategic opportunity to serve the global oncology community by potentially bringing new, advanced medicines to patients with high unmet clinical needs in China.
He said that the company believe Innovent's skilled team and sizeable medical network will expand its clinical trials for parsaclisib, itacitinib, and pemigatinib, and, based on approval, will provide access to Incyte's advanced therapies to patients and healthcare providers in China. 
Pleased with the collaboration, Michael DC Yu., CEO and President, Innovent, said that the collaboration will fortify the company's portfolio by adding three potentially best-in-class clinical-stage therapies, and transform Innovent from a company mainly focused on monoclonal antibodies to one with a wider oncology focus that develops potentially advanced treatments regardless of molecule size.
Reports from Nasdaq cite that Incyte will be eligible to obtain up to $202.5 million in potential commercial milestones and up to $129 million in possible development and regulatory milestones. Incyte will also be eligible to receive tiered royalties on future sales of products subsequent to the collaboration, cite reports.