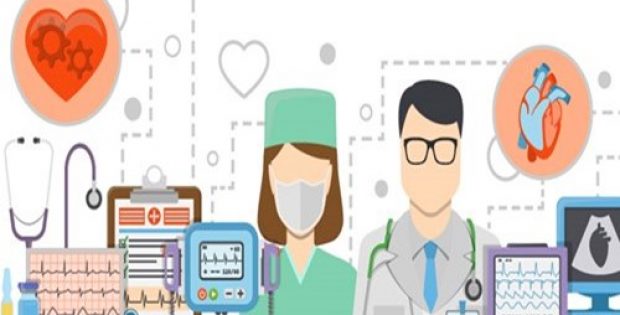 AMD is one of the foremost reasons of irreversible vision damage among the elderly population of China
Innovent Biologics, Inc., a China-based biopharmaceutical firm, has reportedly declared that the first patient has been successfully dosed in a Phase I clinical trial of IBI302. As per trusted sources, IBI302 is a unique recombinant completely human bi-specific fusion protein aimed at both vascular endothelium growth factor (VEGF) and complement proteins, to treat wet age-related macular degeneration (wet AMD).
Xiaodong Sun, Professor at the Shanghai General Hospital (Affiliated to Shanghai Jiao Tong University), was reportedly quoted saying that the standard first-line treatment of neovascular ocular fundus diseases is the antibody drug targeting vascular endothelial growth factor A (VEGF-A). But an antibody-like bi-specific fusion protein drug targeting both complement and VEGF proteins have not been studied in clinical trials anywhere in the world. IBI302 could potentially become a breakthrough therapy and offer a new treatment option for patients in need, Professor Sun further added.
According to a press release issued by Innovent, AMD isone of the foremost reasons of irreversible vision damage among the elderlypopulation of China.
Moreover, 'The National Major New Drugs Innovation and Development Projects' supports IBI302 – a unique first-in-class category 1 innovative drug candidate created by Innovent to treat ocular fundus diseases.
The Chief Executive Officer and Chairman of Innovent, Michael Yu reportedly commented that although the efficacy of existing therapies for wet AMD is sufficient, there is still a massive unmet medical need in terms of injection frequency and long-term prognosis for patients. IBI302 has been created to treat AMD by confronting its fundamental causes in addition to alleviating the symptoms. Given the fact that AMD is the very first antibody-like bi-specific fusion complement protein in the world for ocular fundus ailment, it can benefit AMD patients and their families, Yu further added.