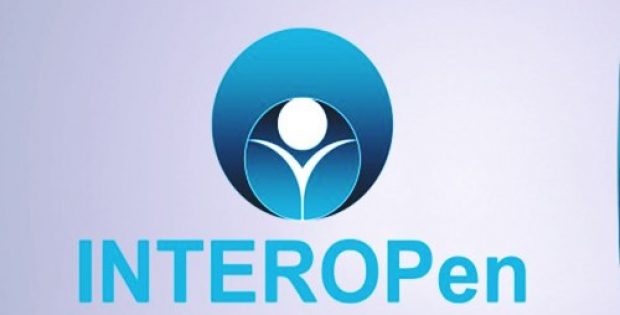 The partnership agreement has specifically been forged to expedite the adoption of interoperability inside the healthcare industry of the UK.
The partnership amalgamates communities of both the organizations through an extensive program of collaborative working, knowledge transfer & leadership development.
INTEROPen, a UK-based organization that focuses on the social & healthcare sector of the United Kingdom, has reportedly announced that it has signed a strategic partnership agreement with renowned healthcare intelligence player Digital Health.
Reports cite, the agreement aims to expedite the rate of adoption of interoperability in the United Kingdom's healthcare sector. The deal would see both partners collaborating to accelerate widescale adoption & co-production of interoperability standards throughout UK's social & healthcare sector.
According to a press release by INTEROPen, as a part of the agreement, INTEROPen would be assuming the role of Digital Health's official interoperability partner across the latter's leading publishing, leadership events & networks. Beginning with the Digital Health Rewired event to be held on 25 & 26 March 2019, INTEROPen community members would feature heavily on the Rewired Hackday & Integrated Care Showcase. Moreover, INTEROPen would also be responsible for shaping the 2019 Summer Schools.
The partnership would reportedly bring communities of both the organizations together with the help of an extensive collaborative working, knowledge transfer & leadership development program. The collaboration builds upon robust ties between the CIO & CCIO Networks & INTEROPen, with CIO & CCIO Advisory Panel members who are also a part of the INTEROPen Board.
Reportedly, closer & more regular collaborations on the development of interoperability standards would now be possible as the online community of the Digital Healthcare Network, with approximately 2,600 active members, would welcome in the members of INTEROPen into the renowned online forum that hosts the Faculty of Clinical Informatics, CCIO Health CIO & CNIO Networks and the UK Caldicott Guardians Council.
According to reports, the partnership comes at an opportune moment as it backs the call for robust standards recently made by UK Health Secretary Matt Hancock, to deliver tech revolution in the NHS.