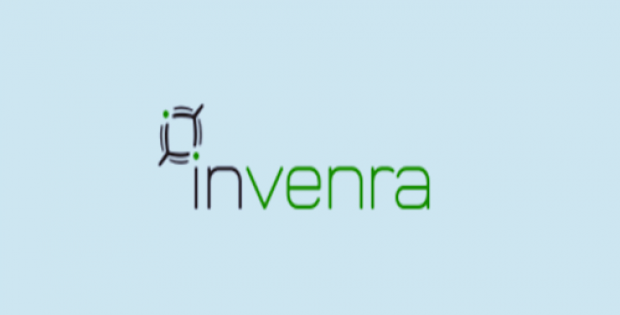 In close collaboration with WARF, Invenra's SNIPER™ technology is expected to help create antibody-based therapies to advance pediatric neuroblastoma treatment
Invenra, a Wisconsin-based biotechnology company, has reportedly entered into a partnership with Wisconsin Alumni Research Foundation (WARF) for discovering and developing a novel, bispecific antibody therapeutic for treating neuroblastoma, which is the third most common cancer found in children after brain tumor and leukemia.
Invenra has said in a statementthat under the partnership, its proprietary SNIPER™ technology will be deployed to precisely target cancercells, sparing the normal nerve cells, and potentially lessen the unwantedtoxicities and pain-related side effects. Professor, Dr. Paul Sondel from theUniversity of Wisconsin, Madison, who is a pediatric oncologist, is said tohave presented the idea for the therapeutic candidate in collaboration withInvenra.
Dr. Sondel was recently quoted saying that WARF would be working with Invenra for initiating its approach towards the improvement of pediatric neuroblastoma treatment. He also informed that Invenra's SNIPERTM technology should allow the creation of antibody-based therapies that specifically target tumor cells.
According to Dr. Roland Green, Ph.D., Co-Founder & Chief Executive Officer at Invenra, the company is quite enthusiastic about the latest program and its potential to help cure the children fighting neuroblastoma. Green further commented on the program and said that it holds the potential to treat patients with various other types of cancer including melanoma, glioblastoma (a kind of brain cancer) and SCLC (small cell lung cancer).
The Invenra-WARF collaboration sets a brilliant example regarding the benefits that can be gained from UW-Madison's partnerships with the industry, Dr. Green added.
For the record, the WARF helps manage the cycle of discovery, research, investment, as well as commercialization for the University of Wisconsin. The non-profit, independent foundation manages over 2,000 patents and a $2.7 billion investment portfolio that helps in funding university research, license inventions to the industry and seek patents for campus discoveries.