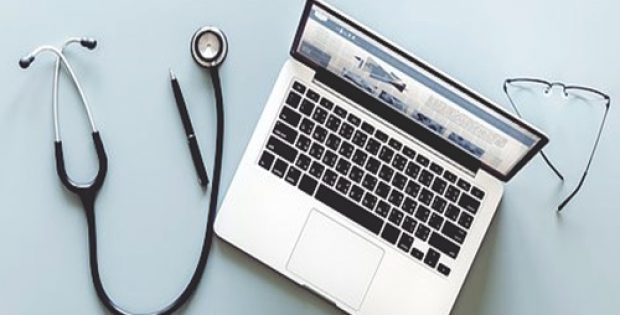 The compensation order for J&J's faulty hip implants is a major breakthrough for suffering patients
The American healthcare giant, Johnson & Johnson (J&J), has reportedly been commanded by India's drug regulator to pay around ₹74.6 lakh to an anonymous, Mumbai-based patient, as a compensation for providing the patient with a defective hip implant. The latest move by the regulator comes months after an authentic investigation revealed the plight and suffering of the patients who were treated with the faulty hip implants.
As per trusted sources, the Indian government approved the central expert committee's recommendation on J&J's faulty hip implant case on March 8, after the committee had examined the defect in the hip implants grafted on both the hips of the patient and therefore jumped to a conclusion that the patient must be entitled for a financial compensation, according to the government-approved formula. Sources further revealed that the patient had also gone through a revision surgery in the left hip.
Reportedly, the formula devised by the government experts panel had been approved by the centre on November 29, that resulted in the determination of the quantum of compensation to the patients to be secured from the company. The formula, for the record, is grounded on the percentage of disability, risk factor and age factor of the patients and the compensation amount varies from ₹30 lakh to ₹1.2 crore.
The Economic Times reported that J&J has beenordered to pay the compensation amount within 30 days' time. The drug regulatorwas quoted mentioning that this is first case for J&J where it has beeninstructed to financially compensate for the faulty ASR hip implant which wasmanufactured and imported by DePuy International Limited (currently known asJohnson & Johnson Pvt. Ltd.).
It has been reported that J&J has been censured as it has not paid the compensation in India till date. The company has also agreed to pay compensation of around $2.5 billion to 8,000 US citizens who had earlier sued the company for receiving faulty hip implants.