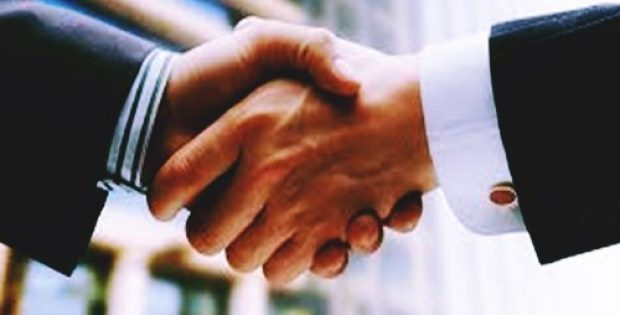 The partnership will intend to pursue development across a range of hematological cancers, many with inadequate treatment options
India's renowned pharmaceutical firm, Lupin Ltd. has recently announced its collaboration with U.S. biopharmaceutical company, AbbVie to develop and commercialize a new oncology drug that will treat hematological cancers.
Sources close to the deal state that AbbVie, as a part of the agreement, will pay Lupin an upfront fee of $30 million (around Rs 210 crore) for an exclusive license to the program. Moreover, over the completion of regulatory, development and commercial milestones, Lupin is eligible to receive a total milestone payment of around $947 million (about Rs 6,655 crore), cite sources.
As per a statement, Lupin said that the company will be eligible to receive a double-digit royalty on sales of the product and will hold commercial rights to the program in India. It said that AbbVie intends to attain development across a range of hematological cancers, many currently with limited treatment options.
Reportedly, the U.S. drug maker has licensed Lupin's MALT1 inhibitor programme, and through the recently announced partnership, it will attain exclusive global rights to produce and commercialize MALT1, claims Lupin.
According to TheEconomic Times, Nilesh Gupta, MD, Lupin, said that the company haspartnered with AbbVie which shares similar commitment to deliver high-quality drugsin areas that lack approved treatment and have a serious medical need.
Tom Hudson, MD and Vice President, Discovery, AbbVie, was quoted saying that Lupin's MALT1 program is exploring a novel and innovative approach to treat cancers. He said that the AbbVie is committed to pursuing advanced treatment options for patients and is looking forward to collaborating its knowhow in hematological oncology with Lupin's discovery program to offer patients new hope.
As per recent market reports, shares of Lupin were recorded trading 0.29% lower at Rs 854.85 apiece on Bombay Stock Exchange (BSE).