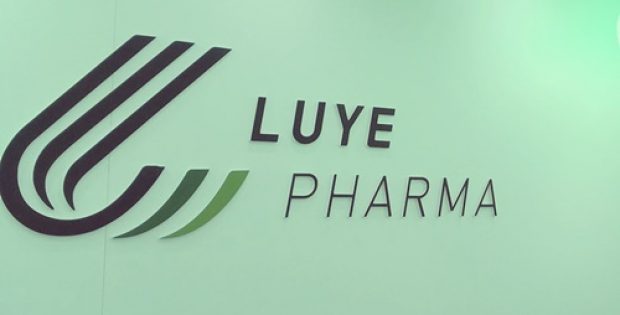 Chinese pharmaceutical company Luye Pharma has reportedly entered into an agreement with AstraZeneca China, which grants the company exclusive rights to market Luye Pharma's Xuezhikang Capsules in the nation.
As per trusted sources, this is the first time a multinational pharma company has procured exclusive authorization in China to market an innovative drug developed independently by a Chinese pharmaceutical firm.
According to an official release by Luye Pharma, under the terms of the agreement, AstraZeneca will be accountable for the exclusive promotion of Xuezhikang Capsules in China, while Luye Pharma will hold asset rights, registration permit, commercial sales rights, and other product-related rights excluding product promotion.
Reportedly, with proven efficacy and safety in Lipid-regulation, the Chinese Guidelines for the Prevention and Treatment of Adults with Dyslipidemia recommends Xuezhikang as a first-line blood lipid management drug. It has also been included in China's latest edition of the National Drug Catalog for Basic Medical Insurance and Work-Related Injury Insurance and the National Essential Drug List, claimed sources.
Under the partnership agreement, Luye Pharma will utilize AstraZeneca's long-standing ability in the field of cardiovascular therapeutics, based on its excellent academic promotions and the extensive distribution network, further enhancing the availability of Xuezhikang Capsules in China to help more patients suffering from cardiovascular diseases. Moreover, in terms of sales the Xuezhikang capsules are estimated to maintain a double-digit compound annual growth rate in the next 10 years, which is substantially higher compared to the industry average.
According to sources familiar with the development, the two parties are also in talks of introducing Xuezhikang to the United States and Europe as well as other developing markets, while making the best use of AstraZeneca's benefits in cardiovascular therapy to further market the drug to more nations and regions globally. Besides the Chinese mainland, Xuezhikang is presently available in Hong Kong, Taiwan, Malaysia, Singapore, and other markets, cite trusted sources.
For the record, Xuezhikang is the only natural-lipid-regulating drug with proven advantages in clinical endpoints and successful completion of Phase II clinical trial according to the U.S. FDA regulations.