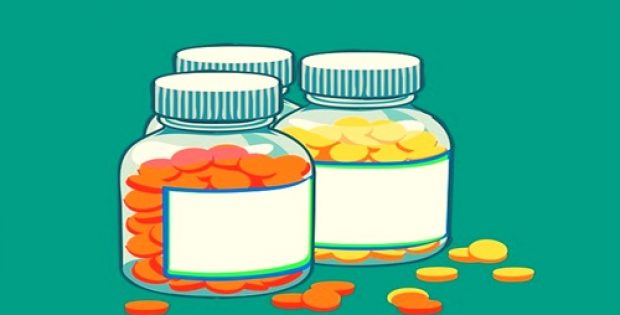 Menlo Therapeutics has reportedly got its Phase 2 clinical trial data pertaining to the use of serlopitant to treat pruritus linked to prurigo nodularis (PN) published in the Journal of the American Academy of Dermatology (JAAD).
As per trusted sources, the previous trial results were published in JAAD's online page on 17 March 2019, which demonstrated that serlopitant minimized pruritus in patients affected with treatment-refractory PN and was well tolerated. The study reached its primary and numerous secondary efficiency endpoints of pruritus reduction among individuals in the group for serlopitant treatment compared with placebo, cited sources.
Reportedly, this double-blind, placebo-controlled and randomized study, comprised of 128 patients suffering from chronic, treatment-refractory PN for over six weeks received serlopitant, 5 mg, or placebo orally once every day for eight weeks. For the main endpoint assessment, researchers measured pruritus scores through the average itch visual analog scale. Scores substantially improved in patients treated using serlopitant compared to patients who received placebos. For week 4 and 8's primary endpoint assessment, the least squares mean difference was at -1.0 at week 4 and at -1.7 at week 8.
The least squares values indicated that the difference between placebo and serlopitant gained statistical significance at week 2, cited sources familiar with the study.
In the pressrelease by Menlo Therapeutics, Steve Basta, CEO of Menlo Therapeutics, wasquoted saying that the results of the trial have given rise to the initiationof Menlo Therapeutics' Phase 3 trials and backed FDA's latest breakthroughtherapy labels for serlopitant as a treatment for pruritus linked to prurigonodularis. The company is thankful to all the researchers and participants ofthe study for their contribution and dedication to help advance the developmentof a possible treatment for pruritus linked with prurigo nodularis, Bastaadded.
For the uninitiated, Prurigo nodularis is a highly pruritic chronic skin ailment primarily affecting older adults and is characterized by numerous, itchy, and firm nodules often found on a patient's legs, arms and trunk, reported sources.