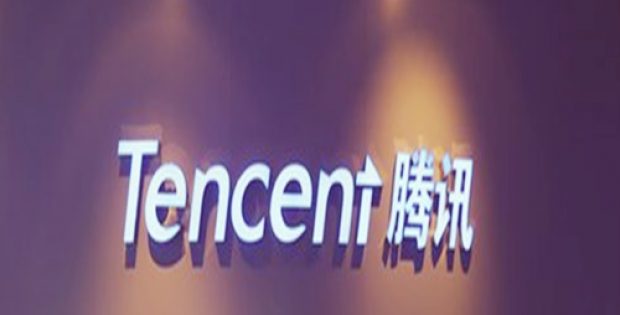 Merck & Co. Inc. has reportedly inked a strategic collaboration agreement with Tencent Holdings Ltd., a Chinese firm providing internet value-added services. As per trusted sources, the collaboration is intended to improve public disease awareness and make healthcare services more accessible through digital platforms in China.
As per the deal, Merck and Tencent will design intelligent digital healthcare services, which will improve the public's knowledge about diseases and improve patient's understanding of disease symptoms and effective treatment options that better manage chronic diseases.
The focus will primarily linger on treatment areas of Merck's healthcare business in China like diabetes, infertility, allergies, thyroid disorders, and cardiovascular disorders and oncology-related issues like metastatic colorectal cancer, cited credible sources.
Reportedly, Tencent also teamed up with WebMD, an American online publisher of news and healthcare related information, in July 2018 to launch the health news platform in Asia. As a result, WebMD's services will be translated into Chinese and localized languages to suit the Chinese population, reported Mobi Health News.
Rogier Janssens, MD and General manager of Merck China's Biopharma business was quoted stating that through this collaboration with Tencent, the company will collectively explore innovative combinations of patient-related healthcare management and digital platforms, which would bring the company closer to achieving its goal of transforming the lives of 40 million patients in China by 2025.
Janssens further noted that Merck's healthcare business in China is committed to creating an intelligent medical ecosystem which is multi-dimensional along with more cross-industry partners to benefit the patients.
According to sources familiar with the development, Merck and Tencent will continuously expand their scope of collaboration to several other areas like exploring the utility of innovative medical service models inspired by A.I doctors to offer a more comprehensive disease awareness education and treatment facilities for metastatic colorectal cancer and other diseases.
Leveraging the strategic collaboration with Tencent as 2019 begins, Merck is driving digitalization which is an essential part of its strategy in China.