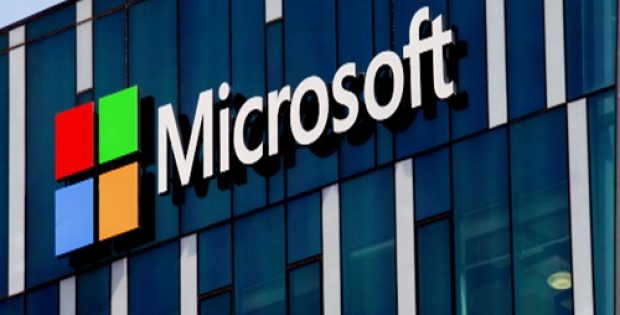 Drugstore giant Walgreens has reportedly entered into a seven-year agreement with Microsoft Corporation for the research and development of new methods aimed at augmenting the delivery of healthcare solutions through digital devices.
Under the agreement, the companies will concentrate on virtually connecting people with Walgreens stores and provide therapeutics assistance services ranging from chronic disease management to preventive self-care, cite credible sources.
As per trusted sources, in early 2018, Amazon, JPMorgan Chase & Co and Berkshire Hathaway Inc. claimed they will form a company that would gradually conduct direct negotiations with healthcare providers and drug-makers and make use of their extensive database to achieve better handle on costs.
Walgreens and Microsoft will also build healthcare solutions to minimize visits to emergency rooms and reduce hospital readmissions and lessen the cost of care, the companies stated. Walgreens also mentioned that it has plans to pilot about 12 stores, which will sell selected healthcare-related devices in 2019. Meanwhile, Microsoft will become Walgreens' cloud provider as per the agreement and therefore roll out Microsoft 365 software to over 380,000 firm employees and stores worldwide, reported sources.
According to a new report by the CNBC, Walgreens and other pharma companies have their eyes on Amazon post its purchase of e-pharmacy firm PillPack for $1 billion. The acquisition came after the e-commerce giant had eaten into the sales of household items such as paper towels and shampoos which people traditionally bought from local retail stores, mostly when picking up a prescription.
The news report further mentioned that Microsoft could benefit from the healthcare industry and gaining adoption of a large enterprise such as Walgreens offers cloud technology providers the integrity, they need to chase other companies in the spectrum and help educate them about the market and other industry participants including doctors, pharmacists, patients, and other groups.