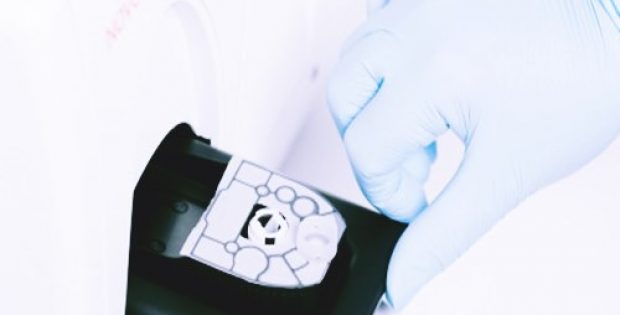 Mobidiag, a Finnish-French biotechnology firm specializing in developing and marketing innovative solutions for molecular diagnostics of infectious diseases, has reportedly announced that it has entered into a joint venture (JV) contract with Autobio Diagnostics. The deal with one of the largest and fastest growing clinical diagnostics firms in China, has been signed to commercialize the Novodiag® platform in the Asian country.
Sources familiar with the matter claim that the Mobidiag received €10m equity investment from Autobio through the JV. Apparently, Lynx Financial was the financial advisor to Mobidiag for this transaction.
Mobidiag and Autobio Diagnostics will jointly invest €12.3m to establish a JV company in China. Autobio Diagnostics will invest €8m in cash to hold 65 percent of the company, while Mobidiag will invest €4.3m to hold 35 percent.
For the record, the Novodiag® platform is an innovative, molecular diagnostics solution platform enabling fully automated detection of infectious diseases, which include antibiotic resistances. The platform combines microarray technologies and real-time PCR, to allow direct analysis of samples placed in a disposable cartridge. It also allows for a complete screening of multiple or single pathogens within an hour, enabling clinicians to be better informed when making time-critical decisions, helping to deliver early treatments and to avoid the spread of infection.
Tuomas Tenkanen, CEO, Mobidiag, was reportedly quoted stating that they are thrilled to enter into this new joint venture with Autobio Diagnostics, a leader in 'In Vitro Diagnostic' (IVD) field in China. They are confident that their unparalleled access to the rapidly growing Chinese market combined with Mobidiag's deep expertise in molecular diagnostics will result in a successful partnership that will bring syndromic diagnostic panels to China at an affordable price.
Tenkanen further added that the €10m equity investment builds up their cash balance and will enable them to advance their strategy to increase sales internationally and launch more affordable and innovative molecular solutions to advance the diagnosis of antibiotic resistances and infectious diseases.