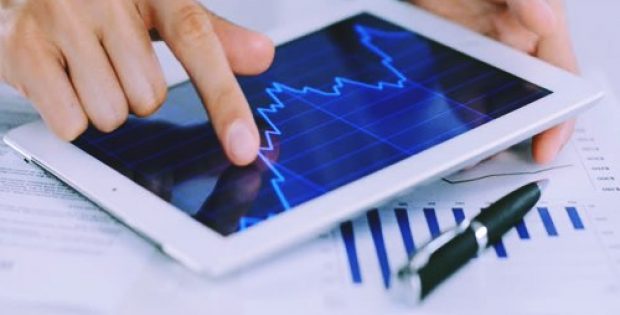 The ecosystem is anticipated to address healthcare industry challenges ranging from payment processing to promoting efficient claims.
Health Care Service Corporation, Anthem, Aetna, IBM and PNC Bank recently announced a collaboration in which they will create a blockchain technology-based design network to improve interoperability and transparency and in the healthcare industry. Through the technology they aim to create a highly secure and shared environment that can benefit members of the healthcare ecosystem. Through the inclusive blockchain network healthcare companies will be able to share, build and deploy solutions that augment digital transformation of the healthcare industry.
The healthcare system is trying to improve its transparency and interoperability through various initiatives and the application of blockchain technology is expected to be more efficient as it will be reducing administrative errors and friction. The implementation of the improvements is anticipated to reduce unnecessary costs and enhance patient care.
Healthcare industry challenges ranging from payment processing to promoting efficient claims are expected to be addressed with the use of the new blockchain, facilitating healthcare information exchanges and maintaining accurate provider directories.
Claus Jensen, chief technology officer, Aetna, has been quoted to say that the participating companies are committed to improving the consumer experience related to healthcare and improving the healthcare system efficiency. Jensen added that work will continue through the application of blockchain technology for the improvement of data accuracy for regulators, providers and other stakeholders and give the members better control of their data.
Rajeev Ronanki, Chief Digital Officer of Anthem has been reported to say that lack of timely access to medical information has been a major challenge in creating a flawless consumer experience. Blockchain will help in creating a safer and secure means of exchanging medical information and transforming consumer experience.
Lori Steele, GM for Healthcare and Life Sciences, IBM said that blockchain has certain attributes that enable large networks of members to exchange sensitive data in a transparent and controlled way. Steele pointed out that the fact that such major healthcare players are cooperating in to explore new models to improve patient experience indicates the value they see in such an endeavor.