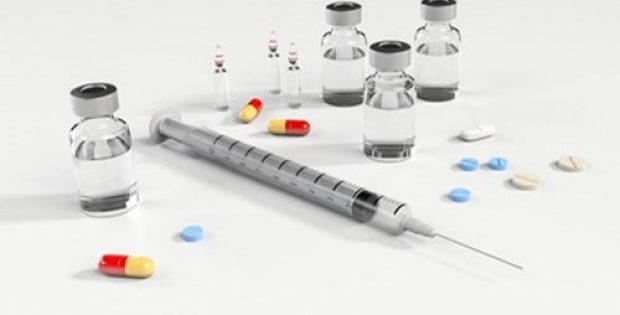 The US FDA (Food & Drug Administration) has reportedly given approval to a new osteoporosis drug, which is called Evenity (the brand name) or romosozumab, for the treatment of postmenopausal women with high risks of bone fractures.
As per genuine sources, the new drug works primarily by uplifting bone formation and, with the approval from the drug regulator, it will now be used in treating osteoporosis in women who have had a history of osteoporotic fracture or who have not been aided by other different types of osteoporosis therapies.
For those uninitiated, the drug had been developed jointly by UCB and Amgen, which have been working together on its development since the year 2004.
Dr. David M. Reese, Executive Vice President of R&D at Amgen, was recently quoted saying that the FDA approval for Evenity highlights a significant therapeutic development for patients who are in dire need of a medicine which can speedily increase their bone mineral density and prevent them from the risk of future fractures within about 12 months. He further added that postmenopausal osteoporosis is emerging as a serious health issue for women that is very often overlooked.
Amgen, as a leader in the bone health segment with over 20 years of research experience, is more committed ever towards fighting this disease and helping women reduce the risks of a first fracture and then, the subsequent ones.
According to an official press release issued by the U.S. FDA, thesafety and efficiency of romosozumab have been tested under two clinical trialsthat apparently involved over 11,000 women suffering from postmenopausalosteoporosis. The drug has reportedly been found to be effective in reductionof the risks of a new fracture, as per the agency. However, the agency notedcertain side effects such as an enhanced risk of heart attack, cardiovasculardeath and stroke.
Reportedly, the new drug is expected to be available with select wholesalers in the United States in around a week's time, after which its price will be revealed publicly.