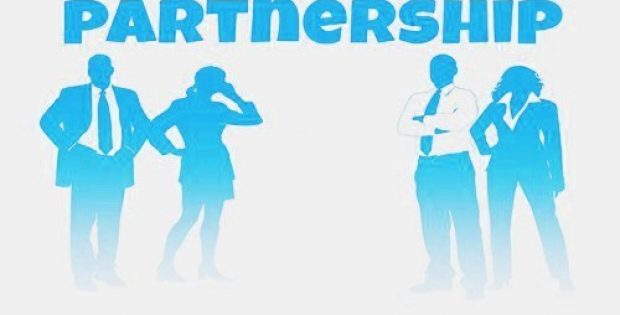 Swiss drug-maker Novartis and U.S.-based biotechnology company Amgen Inc. are reportedly ensnared in a major dispute over their joint venture deal for the migraine prevention drug – Aimovig.
Reports state that Novartis has made accusations on Amgen for attempting to withdraw from the prior agreements on joint development & marketing of the drug Aimovig. The Swiss drug-maker also charged the company for its wrongful plans of making profits alone.
Apparently, the filing of the complaint in the U.S. District Court situated in Manhattan is pursuant to the recent move by the leading drug-makers to build a large market share in the space for novel treatments for the prevention of migraine headaches.
Sources close to the controversy revealed that Aimovig, which hails from a new class of medicines including Teva Pharmaceuticals' Ajovy and Eli Lilly & Co.'s Emgality, had received approval from the U.S. and European regulatory authorities last year. Novartis allegedly called the Aimovig a 'runaway success', given that the drug was used by approximately 210,000 patients in the U.S. and about 20,000 patients in other regions.
Novartis stated in its complaint that the company has already spent around $870 million on Aimovig till date, since its partnership with Amgen back in 2015. The company blamed Amgen for trying to drop out of the agreements on the pretext that Novartis' Sandoz unit had been working on a similar drug with Alder Pharmaceuticals Inc. However, Amgen recently claimed to be trying to terminate the partnership agreements with Novartis, regardless of the damages to be incurred, but the termination would not materialize until the court case gets solved, the company added.
For the record, the Migraine Research Foundation recently reported that nearly 39 million Americans are afflicted by migraine headaches. As speculated by the GlobalData analytics firm, drug sales worldwide for the treatment of migraine could add up to about $8.7 billion by 2026.