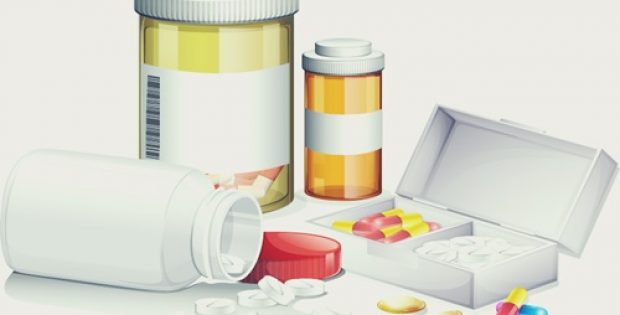 Mayzent is anticipated to be launched in the United States in about a week
Novartis AG has reportedly gained approval from the US FDA (Food & Drug Administration) for its new drug Mayzent® (siponimod) to be used in treating multiple sclerosis (MS). The Swiss drug-maker has come up with the drug for a specific group of patients who have been severely affected by the neurological disorder, from occasional attacks to a gradually aggravating progression.
Sources stated that the drug will be used to treat adults having relapsing forms of the disease, including SPMS (secondary progressive multiple sclerosis), RRMS (relapsing remitting multiple sclerosis) and CIS (clinically isolated syndrome). Sources added that the patients, with particular pre-existing cardiac conditions, will be requiring an FDO (first dose observation), which implies cardiac monitoring after initiation.
Reportedly, Mayzent is a synthetic derivative of Novartis' older MS drug Gilenya, which the pharma major has now modified in a bid to reduce side effects of the disease such as a slower heart rate. Gilenya has been the company's bestseller drug for MS up to now, with over $3.34 billion in annual returns. It has also been reported that Novartis has priced Mayzent at $88,000/year.
As per apress release by Novartis, the company will make the new drugavailable to patients worldwide. Currently, additional regulatory filings withother global health authorities are in progress. Regulatory action in theEuropean Union is expected in late 2019, while it is anticipated in Australia,Canada, Switzerland and Japan this year.
Paul Hudson, the CEO at Novartis, elaborated that the MS treatment is aimed at slowing down the disability progression as well as preserving cognition. Mayzent will enable SPMS patients with the active disease to access the initial effective oral therapy, which is directed towards the disease progression. He added that Mayzent is said to be authenticating the mission of Novartis to reimagine medicine. The company's ongoing commitment to combatting MS is in line with a much-awaited treatment for patients with this neurological disability.