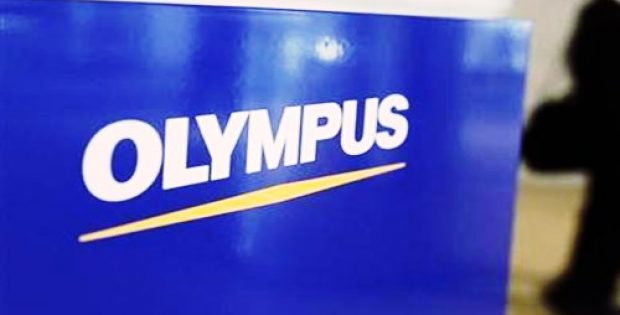 Olympus Corp. would be paying over $85 million as part of the plea agreement.
The company to take corrective actions to prevent a repeat of the incident in the future.
A subsidiary of Japan-based optics and reprography products manufacturer, Olympus Corporation (Olympus) has reportedly pleaded guilty in a recent court hearing and has agreed to pay approximately $85 million to resolve the U.S. duodenoscope probe charges.
Reports cite, the subsidiary had failed to specify the infections related to the medical devices, which are used to inspect the patient's gastrointestinal tract, to U.S. regulators while still continuing to sale the device in the nation.
According to a report by The Wall Street Journal, the company pleaded guilty in a federal courtroom in Newark, N.J., to three counts of selling misbranded medical devices. Apart from the penalties & fines, the Olympus would also be taking new steps that would enhance the company's compliance program. Moreover, the firm would also be maintaining an independent expert of medical-device reports who would be reporting to the U.S. FDA & the Justice Department periodically over the upcoming three years.
As a part of the plea deal, the $85 million was reportedly divided into two sections by U.S. District Judge, Stanley Chesler, who ruled the company to pay a fine of $80 million and also forfeit the remaining $5 million.
The company, while agreeing to take the corrective steps, also stated that investigations have not revealed any harm directly caused to the patients due to its failure in filing the reports.
Meanwhile, public health officials & hospitals claim approximately 35 patients admitted in U.S. hospitals have lost their lives since 2013 after they developed infections from contaminated duodenoscopes of Olympus.
The medical device company had issued safety warnings about the product in 2013 in Europe. However, it did not alert U.S. hospitals about the potential risks of contamination up until 2015, following the outbreak of a supposed superbug in Los Angeles, Pittsburg & Seattle.