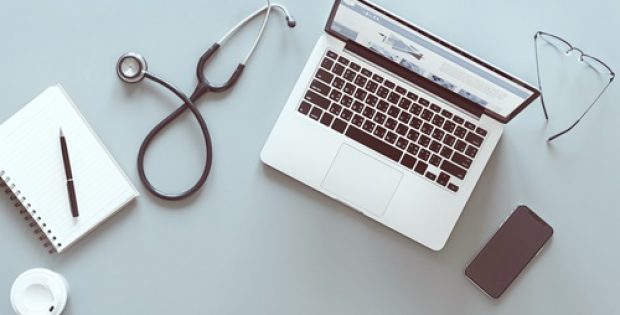 The drug failed to meet primary endpoint of lessening the number of binging days right from the starting point to the eighth week
Opiant Pharmaceuticals Inc., a US-based specialty pharmaceuticals company, has reportedly announced the results of its Phase 2 clinical trials of OPNT001 intended for the treatment of BN (Bulimia Nervosa).
However, the results showed that the trial assessing OPNT001 (a naloxone nasal spray) has failed to meet the primary endpoint of lessening the number of binging days right from the starting point to the eighth week. Reportedly, the vital secondary efficiency endpoints could not be met as well, which has finally led the company to discontinue the OPNT001 development for the bulimia nervosa treatment.
As per apress release issued by Opiant,the company is striving to focus on advancing OPNT003, which is the leadproduct candidate for treating opioid overdose, besides the focus on otherproduct candidates pertaining to drug overdose and addiction.
According to Roger Crystal, M.D., the Chief Executive Officer at Opiant, the company will expectedly not be able to further allocate resources towards the development of OPNT001 for the BN treatment, given the disappointing trial results. This will allow the company to invest more in its pipeline.
The company's focus for the rest of the year is now expected to remain on the conducting the significant OPNT003 trial, arrangements for enrolling patients into the Phase 2 study for OPNT002 (nasal naltrexone) for treating Alcohol Use Disorder, nasal nalmefene for the opioid overdose and advancing the development of OPNT004 (drinabant) for the treatment of Acute Cannabinoid Overdose.
Roger further stated that the company is grateful to the patients, their families, as well as the investigators who have majorly supported and played an important part in the BN study.
Opiant Pharmaceuticals, for the record, is widely known for developing pharmacological treatments for drug overdose and addictions. The company, owing to its innovative technology of opioid antagonist nasal delivery, is envisaged to become a leader throughout these treatment markets.