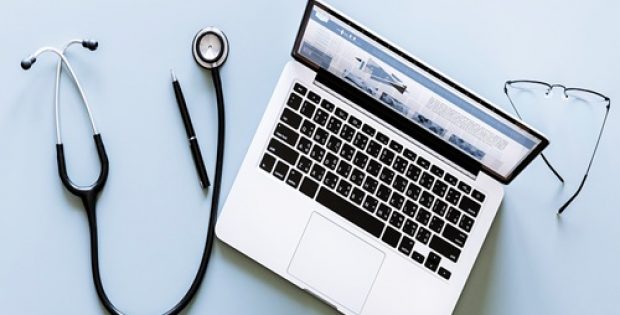 Francisco Partners (FP), a leading American technology-focused private equity (PE) firm, has reportedly acquired Qualcomm Life Inc., which is a wholly-owned subsidiary of Qualcomm Incorporated, that provides medical device connectivity throughout the gamut of healthcare.
Sources with the knowledge of the matter stated that under the acquisition terms, Qualcomm Life will get separated from its holding company and therein, renamed to Capsule Technologies, Inc. (also known as CapsuleTech). The company will continue to operate its two different segments of business: 2net™, which is a medical-grade mobile connectivity platform and the other being Capsule, which is a top solutions provider for medical device connectivity.
Duane Nelles, Senior VP of Corporate Development, Qualcomm Incorporated, was quoted saying that the immense expertise of Francisco Partners in healthcare technology and its proven track record in the growing technology businesses are likely to empower loyal employee base of CapsuleTech in delivering innovation. The company looks forward to the partnership with the FP team, with the growth of CapsuleTech as an autonomous entity, he added.
For the record, Capsule is a leading platform offering medical device connectivity that connects medical devices with the clinical information systems in more than 2,000 hospitals across 40 countries worldwide. With the help of Capsule's networking solutions, connected devices and the intelligent software, hospitals are able to seize clinical data and regulate patient health besides improving patient care.
According to Chris Adams, a partner with FP, Capsule highly enables digital hospitals and is trusted immensely by hospital clinicians, healthcare IT vendors, as well as IT administrators. Capsule stands as a centralized connectivity hub providing clinical information, which is helping hospitals to adopt a data-driven approach towards managing patient care, he further commented.
Reportedly, Kirkland & Ellis LLP acted as legal advisors to FP, while, DLA Piper LLP served as the legal counsellor to Qualcomm Incorporated. Terms of the transaction have not been disclosed yet.